SmartNewHomes
If you're looking to buy a property as an investment, we can help you whether you're a novice or a seasoned investor.
Less chain, less stress, less hassle
It's yours as soon as you complete. There is no need to wait for existing owners to move out.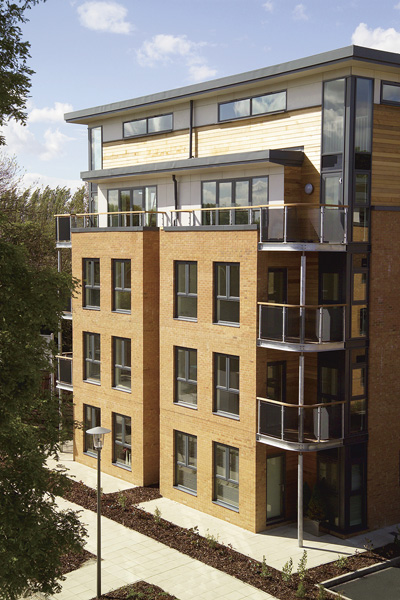 Spoilt for choice
New homes come in all shapes and sizes, from small studio flats for singles to grand five bedroom family houses and there are countless designs and styles to choose from. Some builders offer a bespoke service enabling you to choose fixtures and fittings including flooring, soft furnishings, interior design or even a garden landscaping service.
Built to suit today's lifestyle
New homes are built to make use of every inch of space. Research shows 17 per cent of living space in older style properties often goes unused, which translates to £34,000 of a £200,000 house going to waste.
Peace of mind
There'll be no renovations or repairs to do and the vast majority of new homes come with an insurance-backed 10-year warranty from the National House Building Council.
Safe and sound
New homes are designed to adhere to high building standards. These standards relate to every aspect of a building's construction including its structure, ventilation, sound insulation, electrical and fire safety.
Higher specification
New homes are built to a much higher specification than many older properties. Many new developments have fitted kitchens with cooker and hob, fridge-freezer, washing machine and dishwasher. New homes are also kitted out with the latest heating systems, excellent wall and loft insulation and double glazed windows and doors.