SmartNewHomes
Developer Comer Homes, covering southern England, provides property that appeals to young professionals wanting period properties with modern living.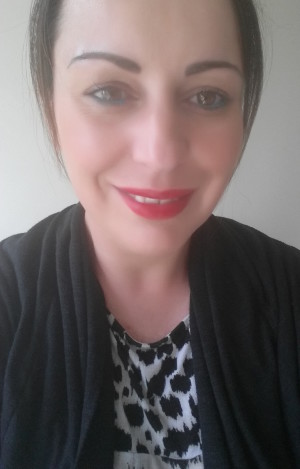 Caroline Comer, sales and marketing director at Comer Homes speaks about their latest developments
---
Developer: Comer Homes
Most popular locations for this market sector: Truro Place in Palmers Green, Royal Connaught Park, Bushey, and Princess Park Manor, Friern Barnet. People who've grown up in north London tend to be very loyal to areas they call home. We find young professionals return to buy places to live in districts they know well.
Price range on offer: Prices start at £499,000 for a one bedroom penthouse at Truro Place, while townhouses at Royal Connaught Park are from £899,000.
Twitter handle: @comerhomesgroup
What do you offer this type of buyer that makes you stand out? We're not a faceless company. Brian and Luke Comer came to England from Ireland as skilled plasterers over 30 years ago, and have built Comer Homes into the company it is today. It's still family run and if you were to phone the sales office, it's highly likely you'd speak to one of the Comers. For us, it's personal. We take pride in our developments, working closely with buyers to ensure they enjoy their new homes.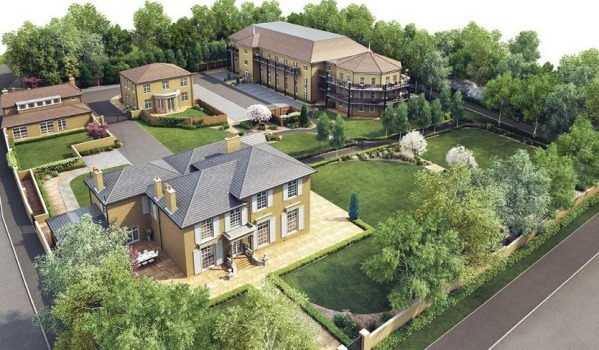 What financial incentives are on offer? None. Demand is extremely high.
What internal features make your properties appealing to this type of buyer?
All apartments at Truro Place will have integrated Miele appliances, granite worktops, limestone tiles, touch-control lighting, engineered wood flooring and video entry systems. A similar level of finish is in evidence at all our developments. We find that most young professionals are very discerning and demand good design and craftsmanship.
What external features make your properties appealing to this type of buyer?
Gated developments with 24-hour security, communal gardens, electric car charging points, private terraces or gardens and access to landscaped communal gardens are de rigueur for this buyer type. Most young professionals don't have the time or inclination to spend their weekends maintaining their homes. We find that even once these young professionals look to climb up the property ladder, they're keen on moving to another property within our portfolio. Often, we can offer a beautiful period property without maintenance hassles. It's the best of both worlds.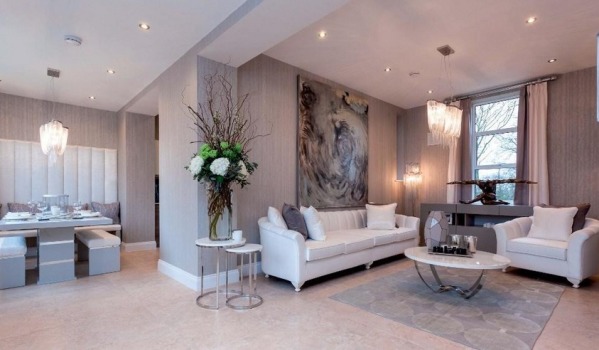 How do you deliver quality of build?
Comer Homes is a hands-on housebuilder. Brian and Luke Comer can be found on site discussing techniques and finishes with craftsmen. We specialise in reviving historic buildings using traditional craftsmanship coupled with contemporary living.
What after sales support do you offer (as well as NHBC)?
We take such pride in our properties that we insist on managing them ourselves through our in-house property management team. In addition, we offer 12 months warranty on all appliances and boilers.
How have you changed as a developer in this sector in the last three years?
We've found ourselves drawn to very ambitious restoration projects. Because we remained financially solvent throughout the recession, we were able to purchase beautiful sites that other developers shied away from, as they represented such an incredibly long and difficult refurbishment process. We've assembled an enviable team of skilled workers that use time worn methods to breathe new life into old buildings.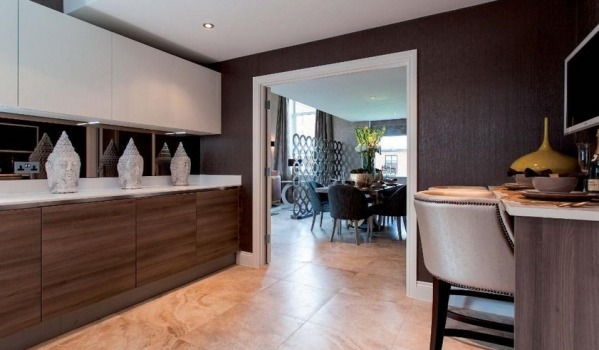 If you could change one thing about the new build industry, what would it be?
There are obviously some very bad build practices out there that give homebuilders a terrible name. Those homebuilders that fail to take pride in the finished home simply shouldn't be in the business.
What will dominate this sector of the market in 2015?
A lot of larger homebuilders have been courting overseas investors. While they still play a role, a strengthening pound and greater taxation will mean that some foreign investors will look elsewhere. Our primary focus has always been on domestic purchasers that actually want to live in our homes. As the dynamic shifts, we're well positioned. Our properties certainly do make good investments, but ultimately they're designed for living. They're not 'buy to leave' flats.