SmartNewHomes
Developer Miller Homes reveals what type of houses it builds for families.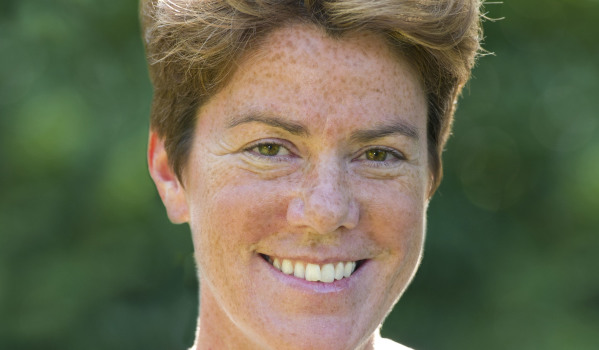 Tracey Lee, area sales and marketing director for Miller Homes South.
---
Developer: Miller Homes South
Most popular locations for this market sector: In the south, we have some beautiful locations that are proving really popular with families, such as Pebble Reach in Bracklesham Bay, West Sussex and Terlings Park in Gilston, Hertfordshire. We also have excellent developments in Bedfordshire, Cambridge, Hampshire, Gloucestershire and Oxfordshire.

Price range on offer: £207,500 - £565,000

Twitter handle: @millerhomesuk

What do you offer this type of buyer that makes you stand out? It's important to us that families feel they are moving into a community, not just a house. To achieve this, we have created play areas and parks in several developments and we also pride ourselves on building relationships with local schools. Our My Miller Home section on the website also makes us stand out as homebuyers can see every stage of the build.
What financial incentives are on offer? Miller Homes offers a variety of incentives to assist homebuyers in purchasing a new home, including Government-backed schemes, such as Help to Buy and our own schemes like Part Exchange and Assisted Move.

What is your company strapline or motto? Our main strapline is "The place to be". Moving forward, we're also focusing on "The Miller Difference" which incorporates our vision for quality, innovation, care and creating a better place for people to live.
What internal features make your properties appealing to this type of buyer? For families looking for a long-term home, quality is essential. All Miller Homes are made to incredibly high standards and selected properties feature a separate utility room, French doors which open onto the garden, good sized bedrooms, integral garages and plenty of other storage elsewhere. For parents needing some quiet time, we also have many properties with en-suite bathrooms and dressing rooms.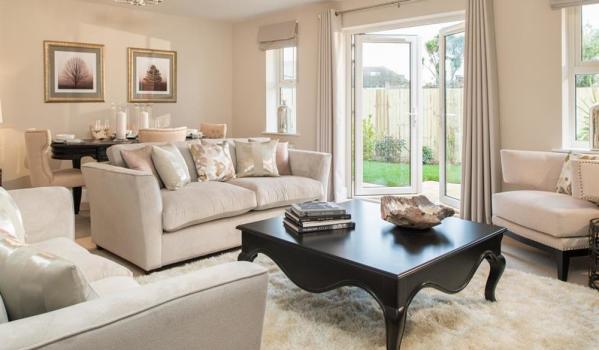 What external features make your properties appealing to this type of buyer? Many of our properties are available with spacious gardens for children to play in and families to enjoy together. As already mentioned, play areas and open green spaces within the developments help children to make friends in a safe environment near to their family home.
How do you deliver quality of build? We take the quality of our properties very seriously so each stage of the build must be checked and signed off to say it meets the correct standard before moving on to the next stage. Once built, the new home is inspected by the on-site sales and build team. If it passes this inspection then the home must be signed off by a company director before the customer moves in.
What after sales support do you offer (as well as NHBC)? We offer a two year warranty on our homes from the date of completion. However, if a customer calls us with an issue after this time we will still do our very best to support them. We go above and beyond what is expected as NHBC standard, and it is very important for us that we nurture and maintain customer relationships to provide the best service possible.
How have you changed as a developer in this sector in the last three years? In the last three years we have become more contactable and flexible for our customers. For example, in the south we have changed our customer service line opening times to 9am to 6pm Monday to Friday and 9am to 2pm Saturday to better suit customers who work during the day. As part of "The Miller Difference", we are constantly looking for ways to make our customers' journeys even simpler and more enjoyable.
If you could change one thing about the new build industry what would it be? We would change the planning approval process to make is easier and quicker.
What will dominate this sector of the market in 2015? As with every sector, the housebuilding industry may well be affected by the General Election this year. There will also be a focus on homes for first-time buyers, which is why we offer a range of schemes and incentives to make it as easy as possible for people to get onto the property ladder.