SmartNewHomes
Updating an older home to be more environmentally friendly can be expensive and time consuming. Why not buy a new home with eco-friendly features already in place?
1. Three bedroom townhouse in Addenbrookes Road, Off Hauxton Road, Trumpington, Cambridge, for £475,000
Families can enjoy the best of contemporary and sustainable living in this townhouse. Cycle storage is on hand to encourage greener travel, while solar panels on the roof provide the house with an eco-friendly source of electricity.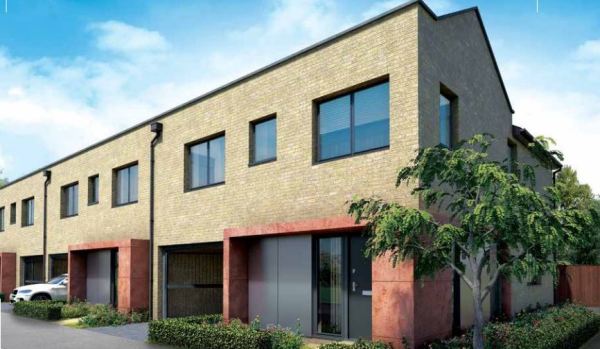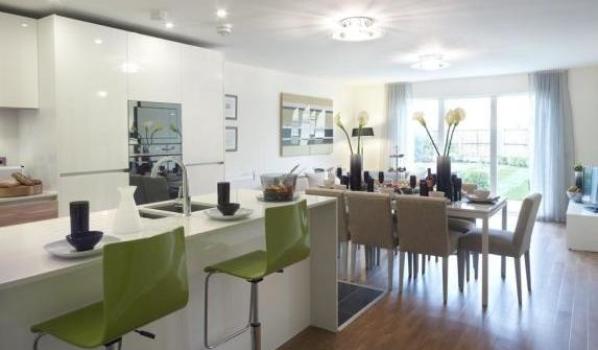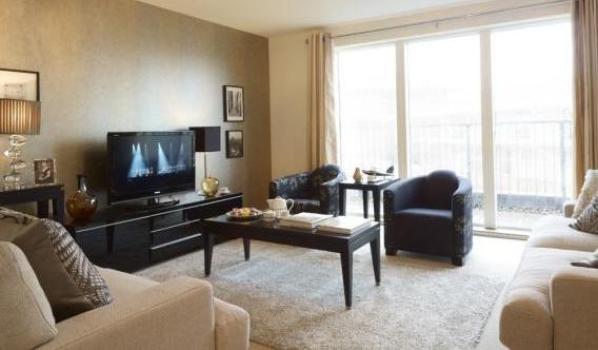 Available via Countryside
2. Five bedroom detached house in Warren Road, Coombe, Kingston Upon Thames, for £3,150,000
This impressive house is minutes away from Richmond Park and is full of environmentally friendly features. There is a real time energy monitor to help track energy use, solar panels, double glazing and insulation to prevent heat loss in the winter.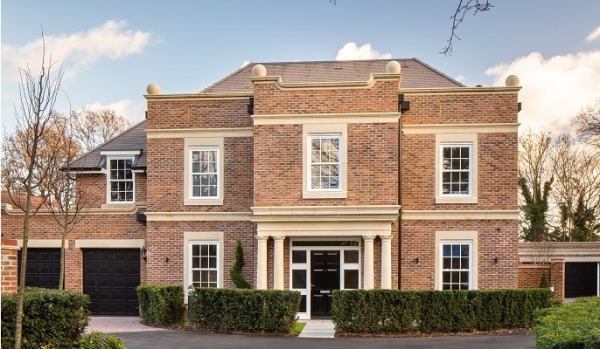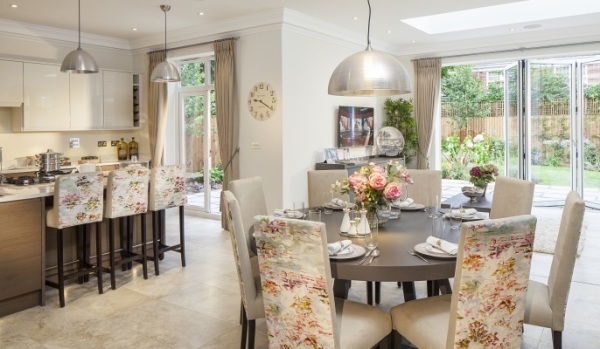 Available via Banner Homes
3. One bedroom flat in Beeston Road, Leeds, for £118,000
Environmentally friendly living can be found in cities too, with this one bedroom flat being a prime example. The flat has no boiler as the whole building is heated by a solar thermal installation, while wind turbines provide power to the communal areas in the building.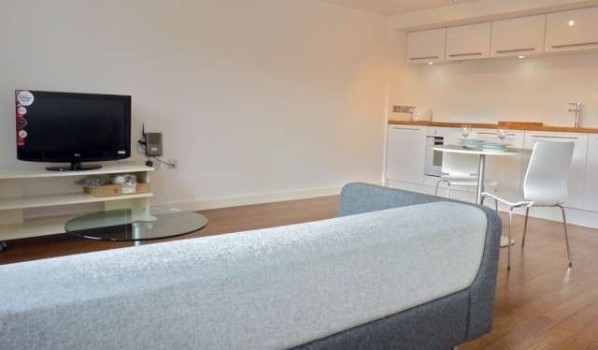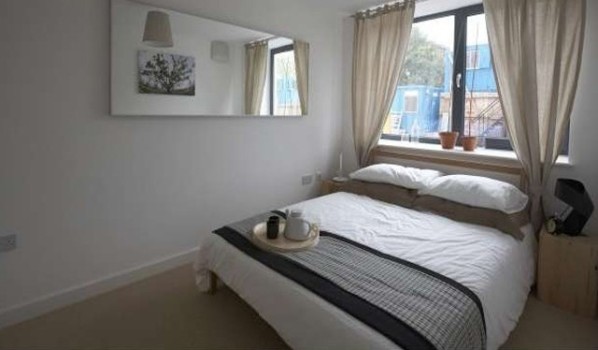 Available via Greenhouse (Leeds) Limited
For those looking for an eco-friendly home in easy reach of Birmingham, this house is ideal. Its green features include an energy efficient boiler, low energy lighting, double glazed PVCu windows and dual flush mechanisms to the toilets to reduce water use.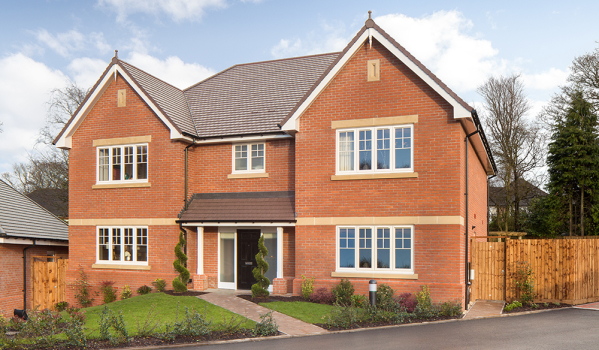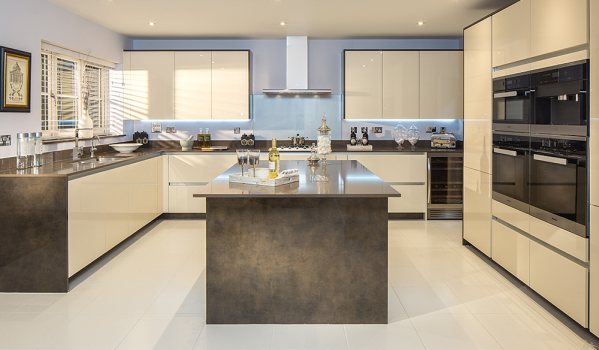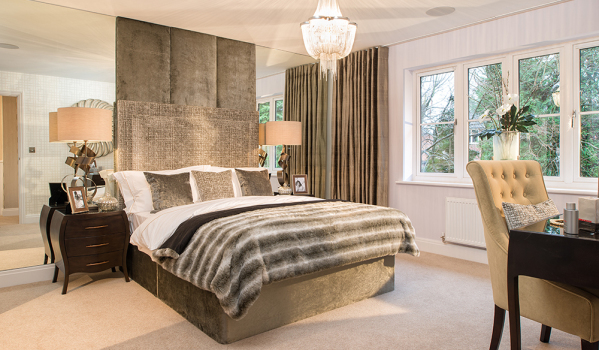 Available via Cala Homes
This three bedroom eco home is available as part of the Government's Help-to-Buy scheme. The house comes with solar panels fitted as standard and allotments are available for all of the residents on the development.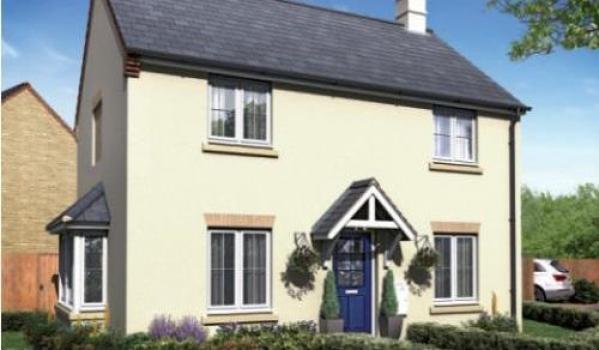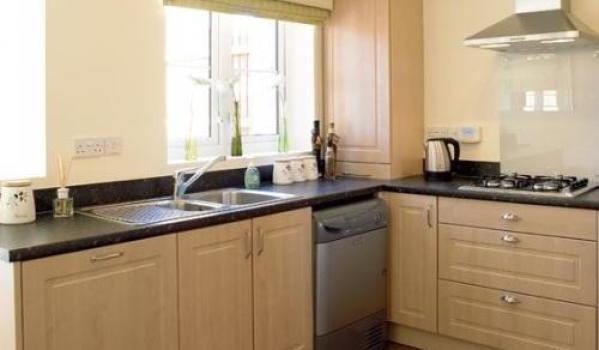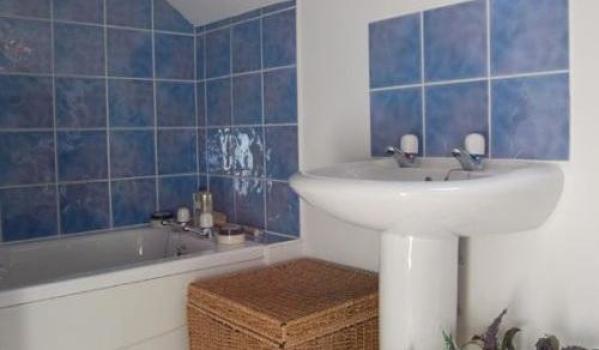 Available via Lark Fleet Homes