SmartNewHomes
Adele lives in Sussex and Brad and Angelina recently retreated to Scotland. Interior designer Sarah Ward offers her tips on how to transform your new country home.
June 5, 2015 10:00
Your home is your haven. It's a place where you can rest, spend time with your family and switch off from the world. And as much as I love city life, the general hustle and bustle can sometimes mean that this is much easier said than done. So what does one do?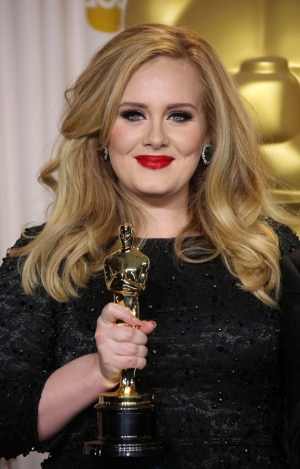 Well, to take inspiration from the wise words of the band, Blur: 'He lives in a house, a very big house in the country.'
It would seem that this song has been on many celebrities' playlists, including singer Adele, who has a £6m mansion deep in the Sussex countryside, and Brad Pitt and Angelina Jolie. The Hollywood stars have a penchant for a countryside retreat whenever they get the opportunity. Most recently, they took to a sixteenth century estate in Scotland while Brad was filming.
So here are my interior design ideas tips on how to transform your newly-built home in the country.
Mud, Glorious Mud
No countryside is complete without mud. As unglamorous as it sounds, you just wouldn't be getting the whole package of country life without it. A boot rack outside your door for the storage of those Hunter wellies means that your children and other half are less likely to leave muddy footprints across your new kitchen floor. A wall-mounted welly boot rack from A Place for Everything will do the job perfectly at £59.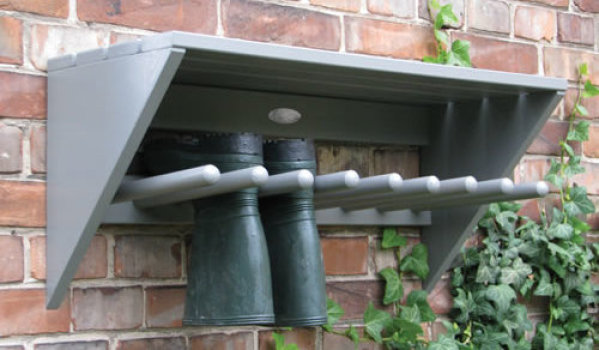 Keeping warm
Sitting in front of an open log fire, watching the flames flicker and logs crackle, has to be a form of therapy. It can hypnotise you until that stressful deadline at work is a million miles away.
Fortunately, an open log fire can fit with any scheme, and any style, to provide warmth and comfort. This fireplace from Ourico Architecture not only embraces the beautiful greenery outside, but also creates a focal point in the room. And don't forget the log storage. Gone are the days of dusty wicker baskets perched precariously close to an open flame - log storage is now a feature of the design and can completely transform the proportions.
Fireplaces don't have to be confined to the interior of your home either. An outdoor fireplace not only provides interest within a garden design, but a focus and valuable warmth for social gatherings during those famously, warm, 'ahem', British midsummer evenings.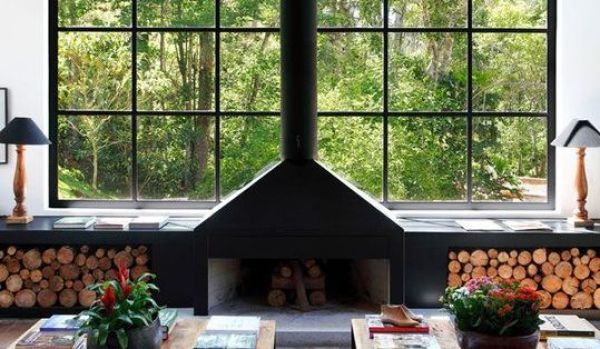 Dining out
There's nothing like a chunky outdoor table to make you feel at home. Given the choice, we recommend natural materials such as oak left in its unusual form. Individual hand cut stools offer individuality and flexibility to accommodate your guests. Hudson Furniture has the perfect selection, including the English Windsor table below.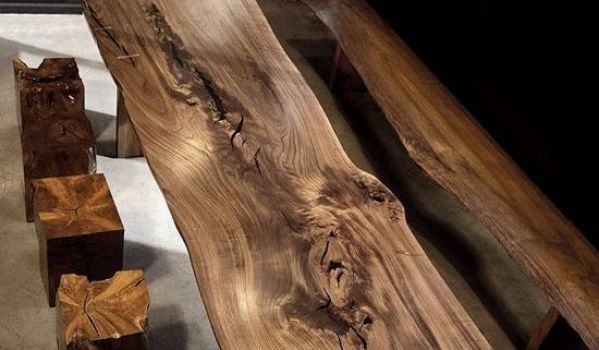 Sarah Ward is an award-winning interior designer and runs Sarah Ward Associates, based in Chelsea Harbour, London.