SmartNewHomes
Interior designer Sarah Ward offers inspiration for a newly-built home on the coast.
July 7, 2015 09:00
An idyllic home on the coast appears on most people's wish lists. Who can resist enjoying a morning coffee listening to the sound of crashing waves and the salty smell of the sea?
Newly-built homes are a little different to the traditional cottages often found along the coast. Whereas small windows would be found in an older home to minimise rust and salt-water damage from the air, the advancement of materials used for frames and glass has meant that large picture windows, often full-height, are becoming more prominent. This can only be a good thing.
Life on the coast is relaxed and casual – and your home should be also. Take inspiration from the scenery surrounding your home and reflect it in your interior. It could be shades of green to reflect the rolling hills of countryside or sandy beiges and cool blues to channel your favourite stretch of beach.
For Cath Kidston fans, this is your time to shine – light patterned prints are completely at home in a coastal property, and can really soften the mood of a room. But don't go too crazy – there can be a fine line between beautiful patterned accents and floral overload at grandma's house.
Maximise the use of open areas with a view. It is, after all, one of the main reasons you moved to this stretch of the country.
If you are considering turning your dream into a reality and buying a newly-built home on the beautiful coast, follow my tips to get the most for your money.
Floored
Flooring is key in any home, but even more so in a coastal home. Super plush carpets won't fare well, especially in the hallway and kitchen, because most contain viscose. It is a component made of wood, which clumps together when wet.
I recommend going for light toned wood as it will open up any space and maximise the beautiful surroundings. This limed oak flooring is from Karndean, available through a variety of retailers, and is perfect for a seaside home because it is a laminate. Laminates masquerading as real wood floors are becoming more and more popular for their high resistance surface, realistic appearance and ease to replace.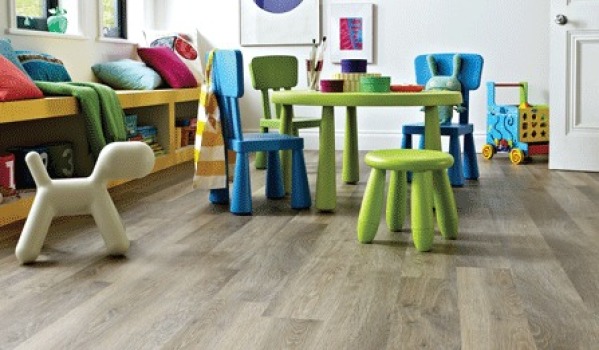 Mirror, mirror on the wall
I would maximise the spectacular views from a coastal home by hanging mirrors on walls opposite windows or open spaces. Not only will the mirrors reflect natural light and make the interior of your home feel more open, they will duplicate your view outside - adding to the 'wow' factor. This self-framed Modena mirror from John Lewis would look great alone or, if space allowed, in a triptych - a set of three hinged together.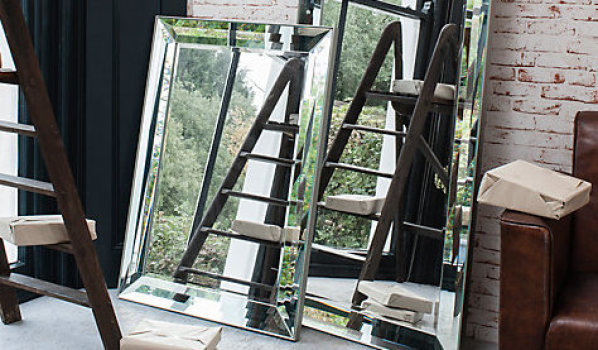 A splash of colour
It is quite easy to favour a completely neutral palette in a coastal home. But a tasteful pop of bright colour throughout can add interest and style to any interior. Whether it be the colour of the countertop appliances in your kitchen, or the cushions and lamp shades in the lounge area, pick a bright accent colour and use it to add splashes of radiance throughout – but in moderation. This is a technique that I have used effectively in many schemes and it can completely transform a look. Appliances like this vibrant Brilliant KBJ kettle from De'Longhi are perfect.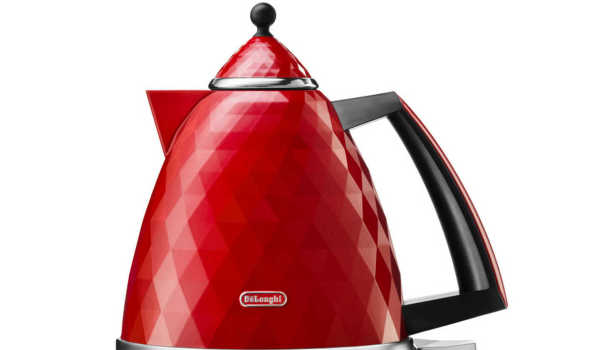 Shabby chic
When it comes to picking furniture, opt for casual, relaxed pieces rather than elegant and formal ones. Shabby chic pieces are a favourite in homes near the sea. This Zinc Top Cabinet, £995, from Graham and Green, is perfect for storage (or most likely hidey holes for the kids to stash shells and washed up glass) and looks fashionable and unique in any interior.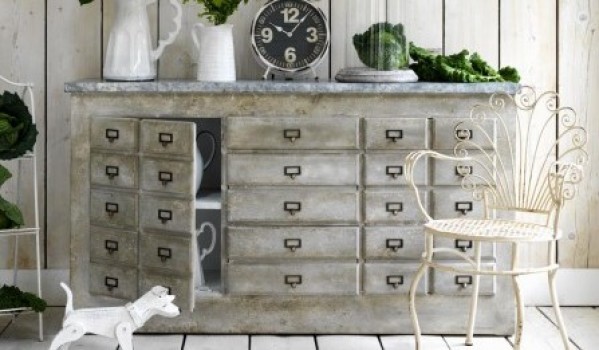 Sarah Ward is an award-winning interior designer and runs Sarah Ward Associates, based in Chelsea Harbour, London.