SmartNewHomes
Discover the top 10 locations across the UK where your money can buy you more space.
By Nic Hopkirk
January 22, 2021 00:00
If you're looking for a new family home and want to know where you can get more bang for your buck, our data experts have discovered the cheapest places in the UK for three to five bedroom homes.
Whether you're after somewhere a bit bigger - or looking to get onto the property ladder - here are the least expensive places to buy a family home across the UK, calculated right down to the price per square foot.
Price per square foot: £128 (up £23 from 2016)
Current average value of homes: £165,558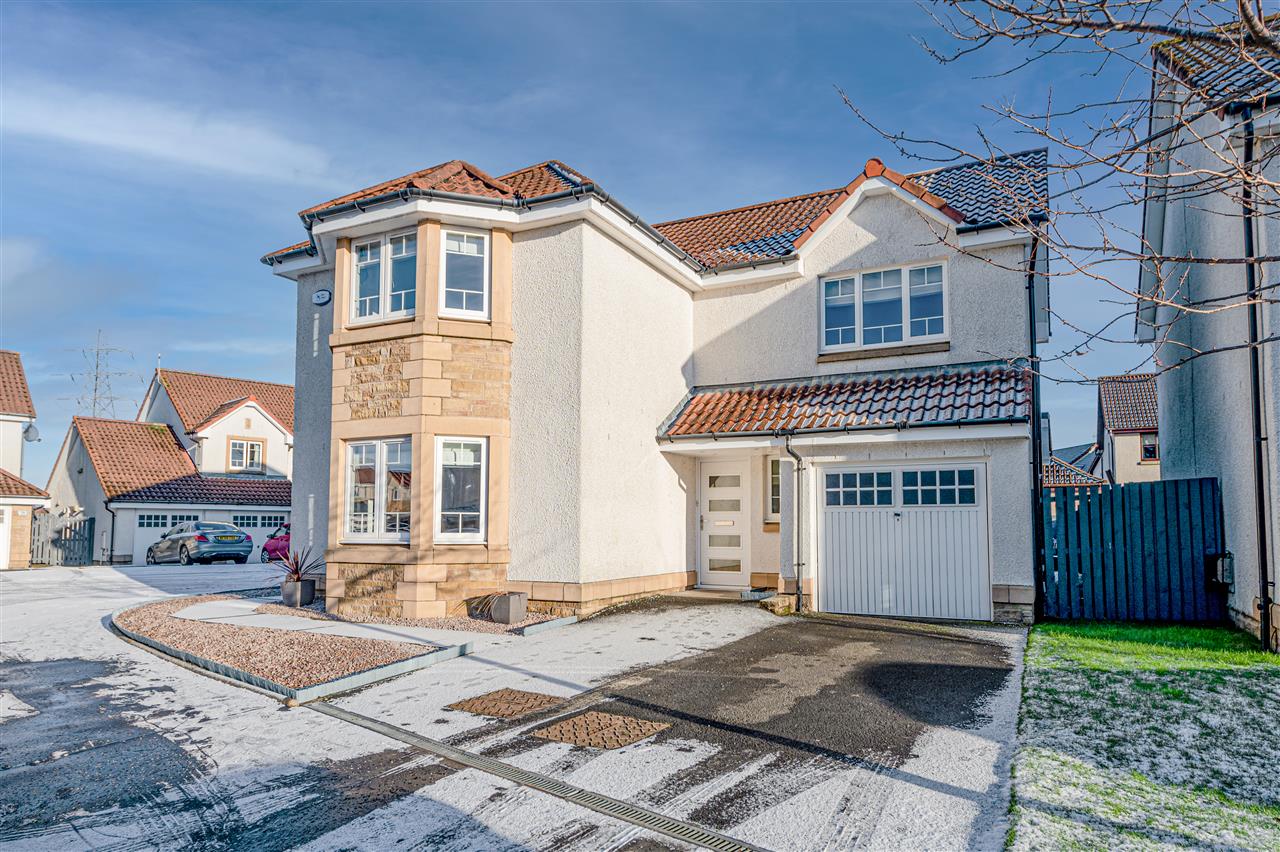 An attractive market town within easy commuting distance of Edinburgh (23 miles) and Glasgow (22 miles), the established town of Falkirk is nestled in the Forth Valley.
Steeped in history, boasting the 15th century Blackness Castle and 18th century Callendar House among its treasures, Falkirk is surrounded by beautiful countryside.
The magnificent Kelpies, two of the largest equine sculptures in Europe, can be found in the town's Helix parkland, a popular space for walking, watersports and cycling.
The Union Canal runs through Falkirk to Edinburgh and the Falkirk Wheel, the only rotating boat lift of its kind in the world, is a sight to behold.
One of the safest places to live in Scotland, Falkirk boasts very low crime rates.
Price per square foot: £126 (p £22 from 2016)
Current average value of homes: £138,957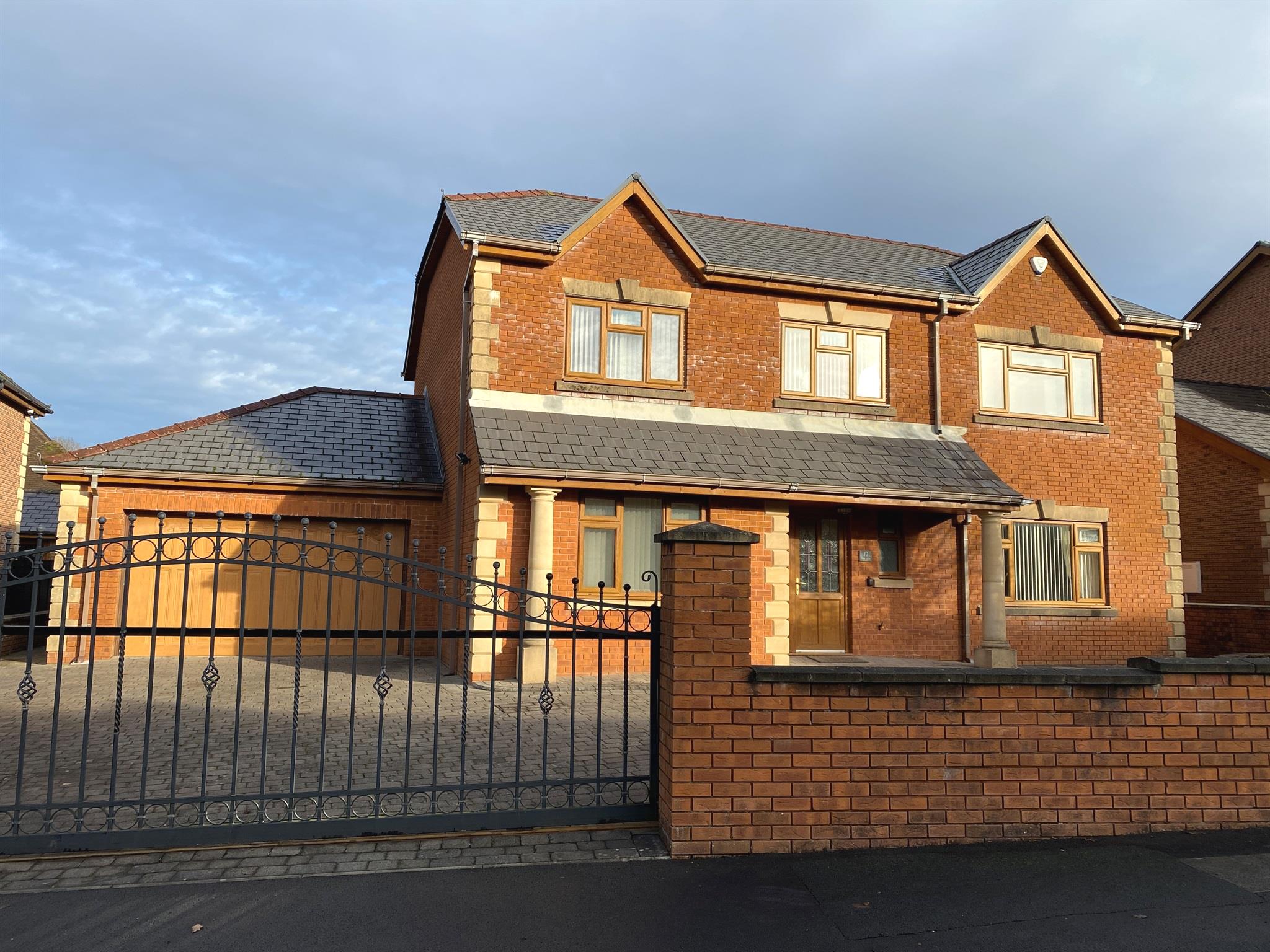 Near the Brecon Beacons National Park in Wales, the valleys of Neath Port Talbot offer some of the most beautiful scenery in the UK.
With world class mountain biking tracks at Afan Forest Park, the seaside at Aberavon Beach and the stunning Waterfall Country on its doorstep, Neath Port Talbot offers plenty for lovers of the great outdoors to explore.
Neath town centre is currently going through a multi-million pound redevelopment that will see a brand new leisure centre, swimming pool, gym, health suite and cafe coming soon, alongside a new library and shopping area just off Water Street.
Price per square foot: £123 (up £34 from 2016)
Current average value of homes: £121,887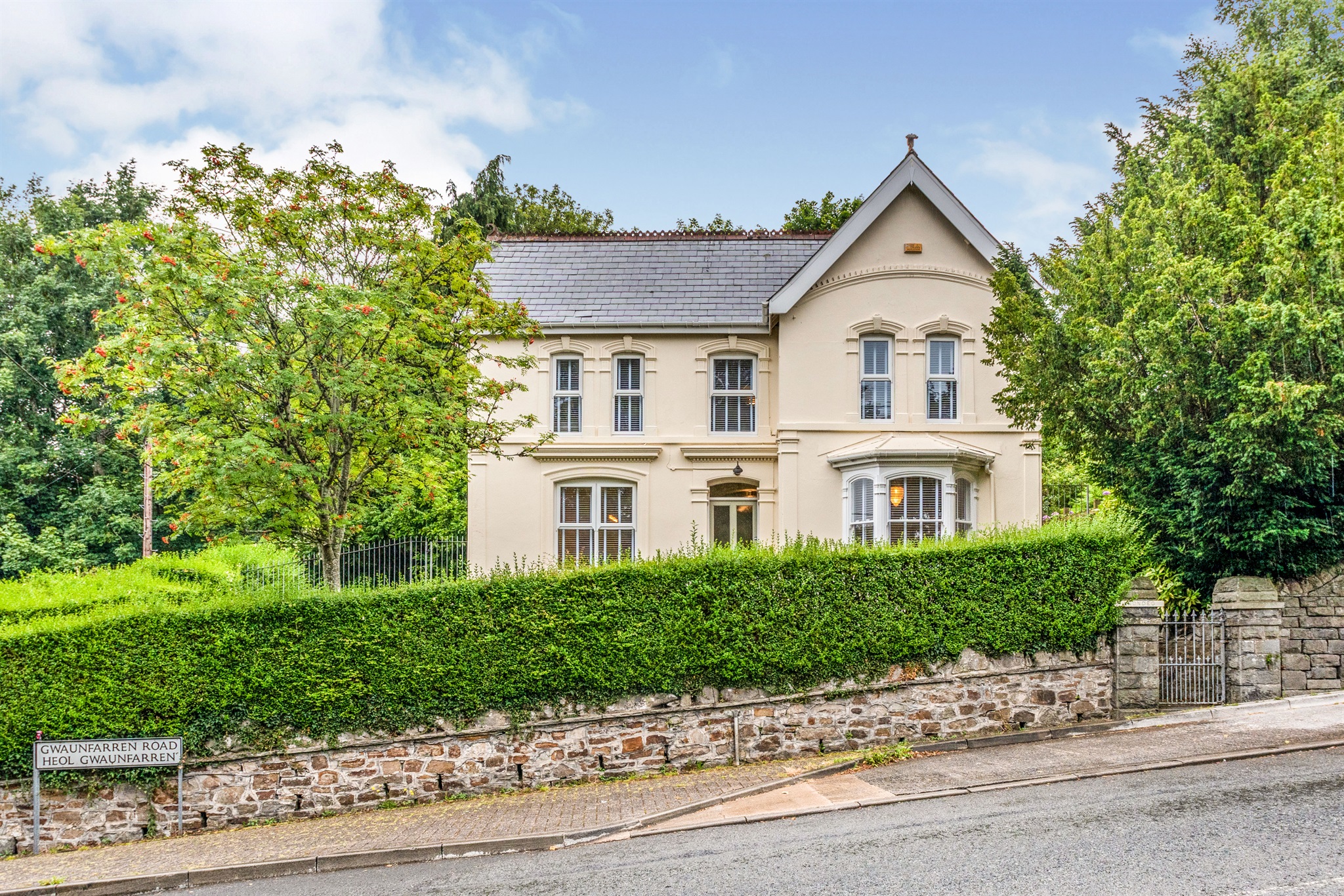 Situated midway between the capital city of Cardiff and the beautiful Brecon Beacons, Merthyr Tydfil in Wales is the perfect place for exploring the South Wales Valleys and the Gower Peninsular.
Home to BikePark Wales (which offers exhilarating roller-coaster bike trails down the mountains) and nearby Parkwood Outdoors Dolygaer (with sailing, gorge explorations, canoeing, kayaking, raft building, rock climbing, caving and orienteering all on offer), it's the place to be for outdoor adventurers, big and small.
For a more relaxing afternoon, families can enjoy a spot of fishing on the River Taff or a stroll through the beautiful Cyfarthfa Park and Castle, home to a popular museum and art gallery.
Price per square foot: £120 (up £11 from 2016)
Current average value of homes: £172,785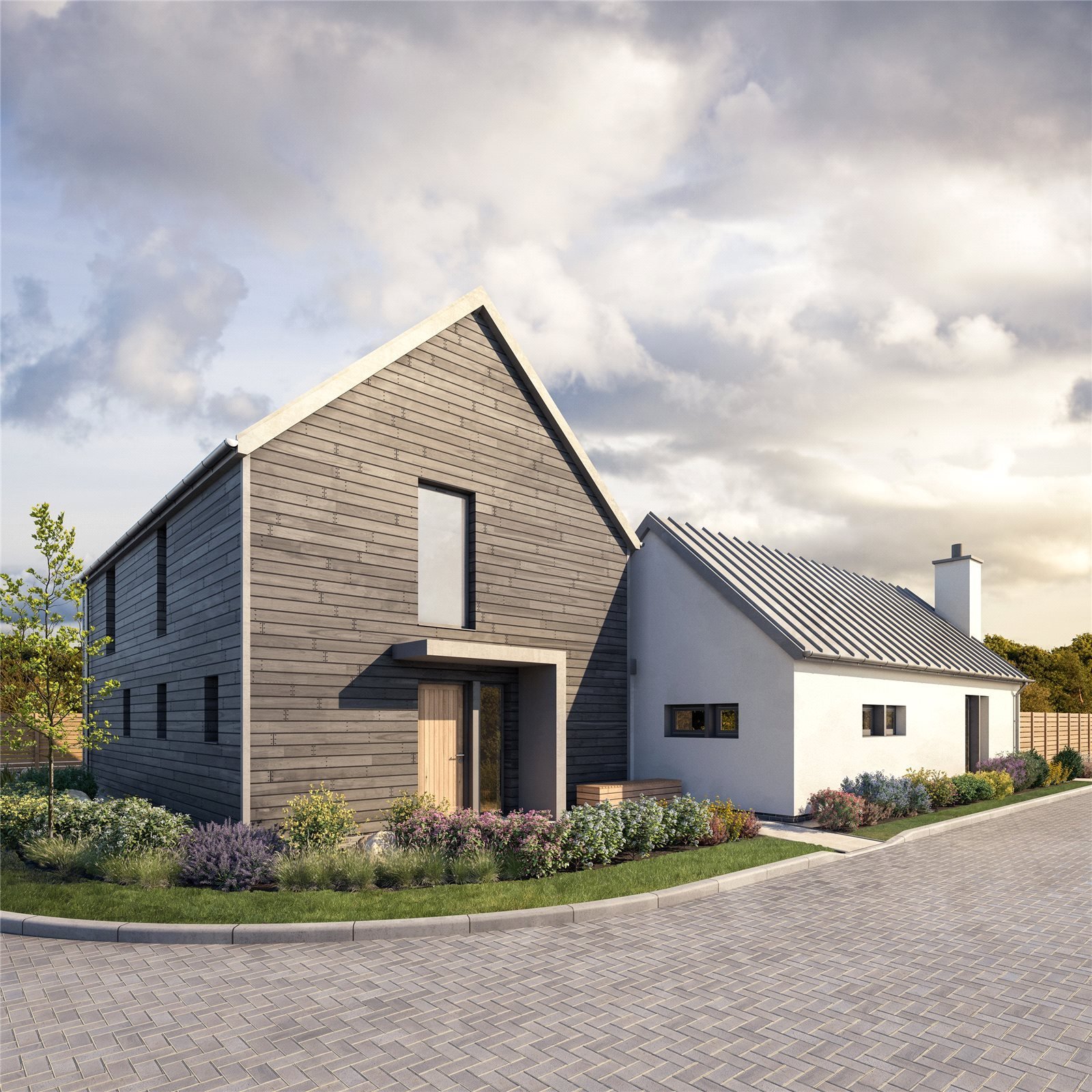 Nestled in the Scottish Highlands near the Cairngorms National Park, Moray is to the east of Inverness and is one of Scotland's top five places to live for quality of life.
The Moray Coast Trail is one of Scotland's most beautiful long-distance walking routes, featuring cliffs, caves, sandy beaches - and, rather wonderfully, dolphins playing in the waters.
Moray Speyside's mountain biking trails offer tracks through stunning woodlands with burbling streams and waterfalls, while keen fishers can enjoy a catch from one of the area's four rivers, which are teeming with Scottish salmon, trout and grilse.
Price per square foot: £119 (up £17 from 2016)
Current average value of homes: £133,493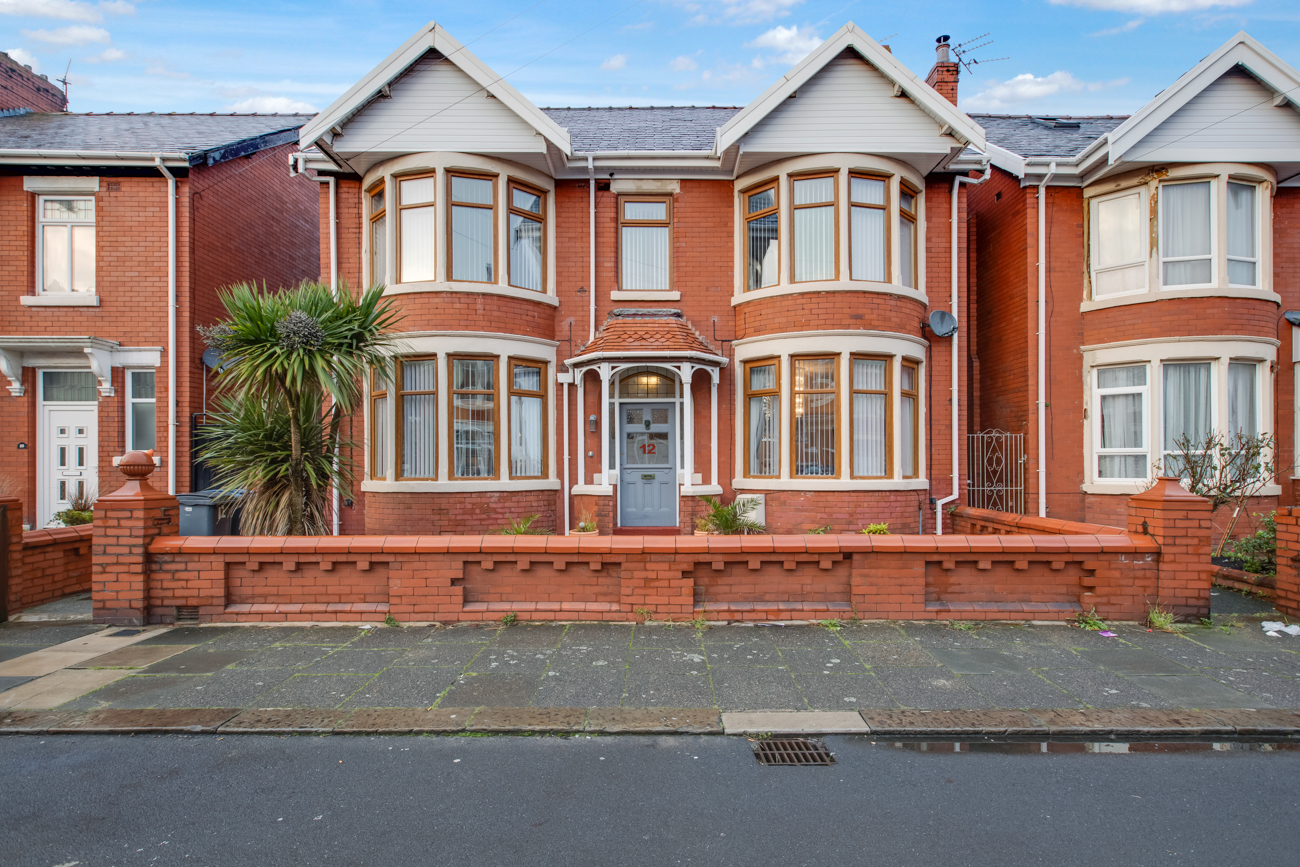 Famous for its old-school pleasure beach, adventure park and illuminations, Blackpool in the north west of England has enjoyed a reputation for good fun since Victorian times.
With seven miles of sandy beaches bordering the Irish Sea, the town boasts three piers, with the South and Central ones offering loads of attractions, amusements, eateries and shopping, while the older North Pier retains more of its Victorian charm.
Fantastic views across the sea can be enjoyed from the town's most famous landmark, the Blackpool Tower, which also hosts a ballroom, circus and dungeon.
If you're thinking of buying a home in Blackpool, Squires Gate, Stanley Park, Marton, Layton and Bispham are the best neighbourhoods to look out for.
Price per square foot: £114 (up £10 from 2016)
Current average value of homes: £139,483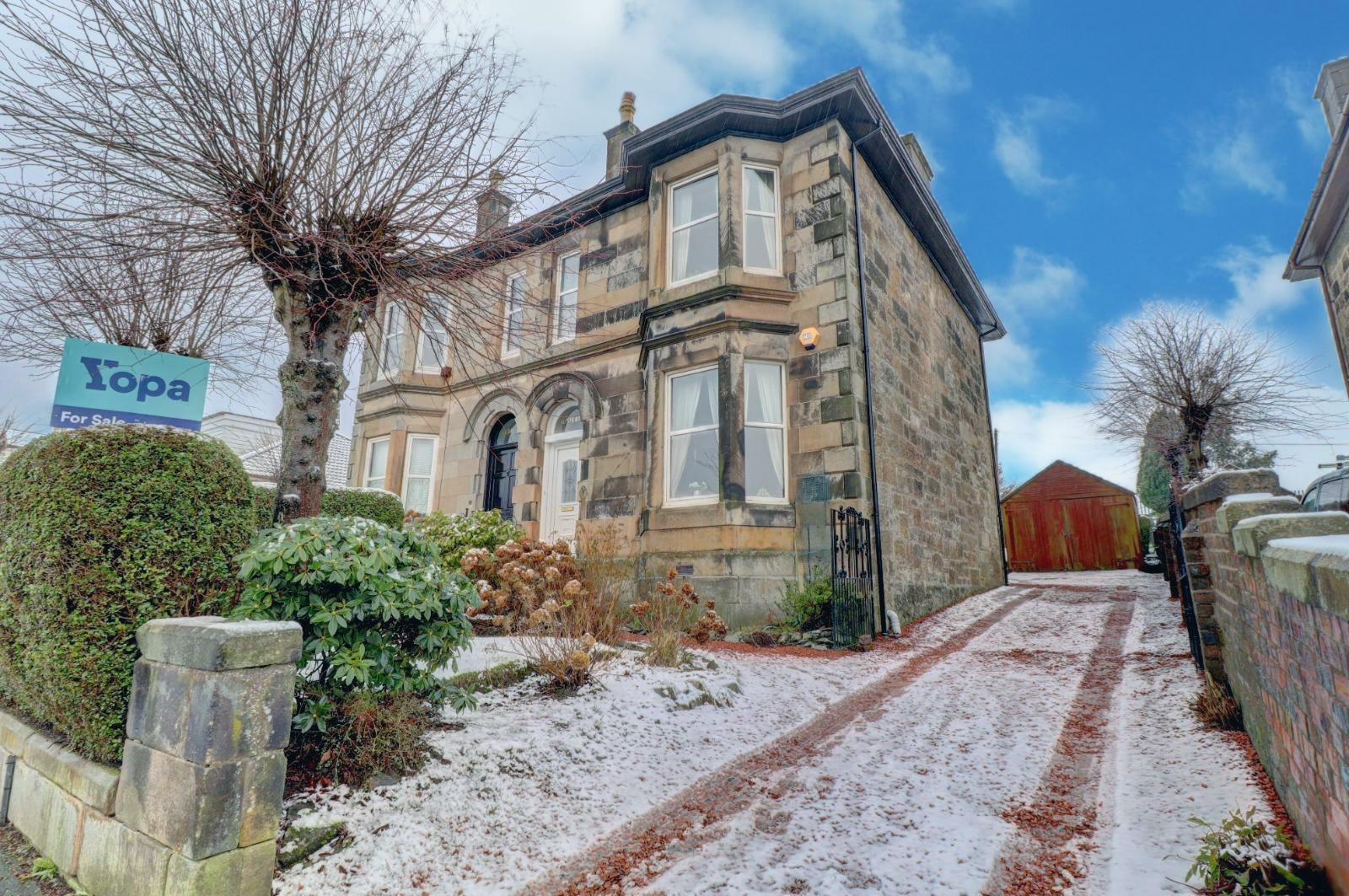 Nestled between Glasgow and Edinburgh, North Lanarkshire in Scotland is home to Strathclyde Country Park and Loch, the 16th century Craignethan Castle and the Roman Antonine Wall.
Fly-fishers will enjoy Black Loch, with its rainbow, blue and brown trout, while the 18th century hunting lodge Chatelherault Country Park boasts beautiful views, ancient trees and the lovely Dukes Bridge, which crosses the River Avon.
The pretty village of Wishaw is a great place to enjoy a bite and soak up the North Lanarkshire vibes.
Price per square foot: £114 (up £16 from 2016)
Current average value of homes: £171,179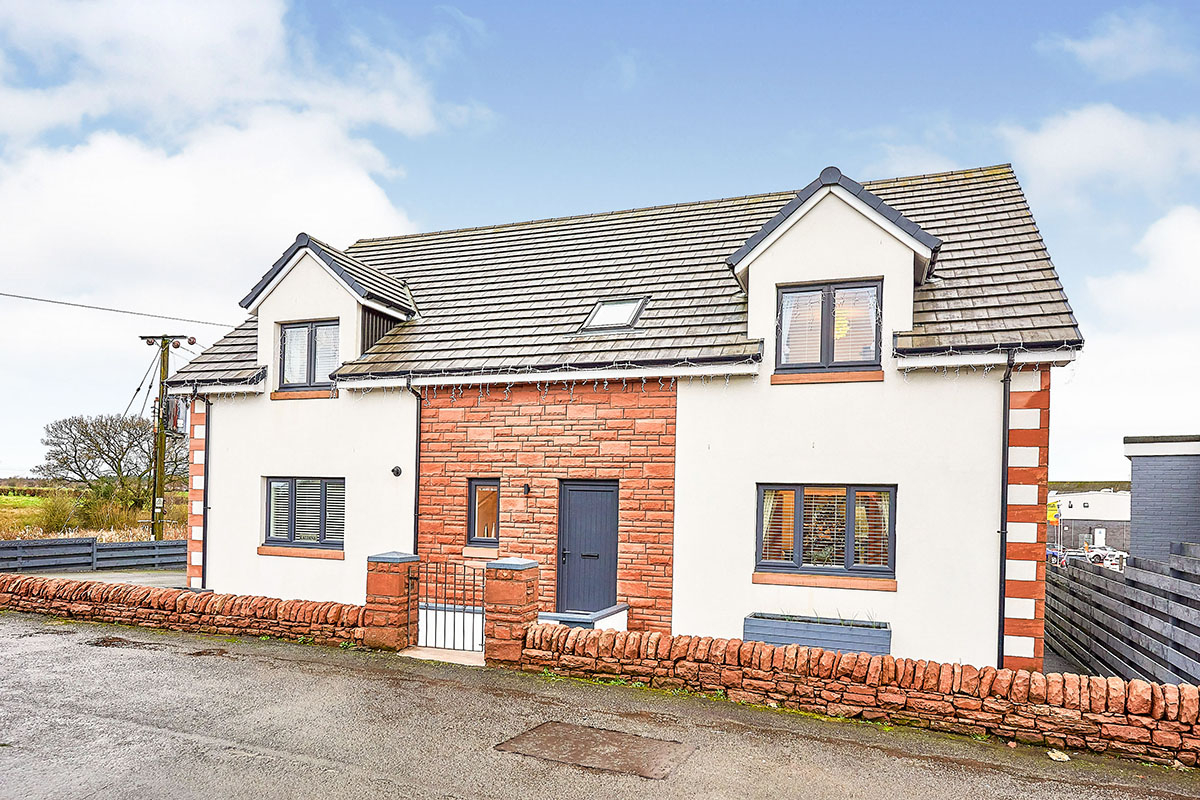 Boasting historic castles, ruined abbeys, bountiful beaches and world-class seafood, rural Dumfries and Galloway is brimming with rocky shorelines and sandy beaches.
The Cairnsmore nature reserve offers a true taste of the Scottish wilderness, with superb views over the Cree Estuary that stretch across the border to the Lake District in England.
Home to the famous Gretna Green Blacksmith's Shop, where couples have been married since 1754, it's also where Scotland's national bard Robert Burns wrote many of his poems - and the Wigtown Book Festival still attracts a literary crowd every year.
Price per square foot: £109 (up £10 from 2016)
Current average value of homes: £151,539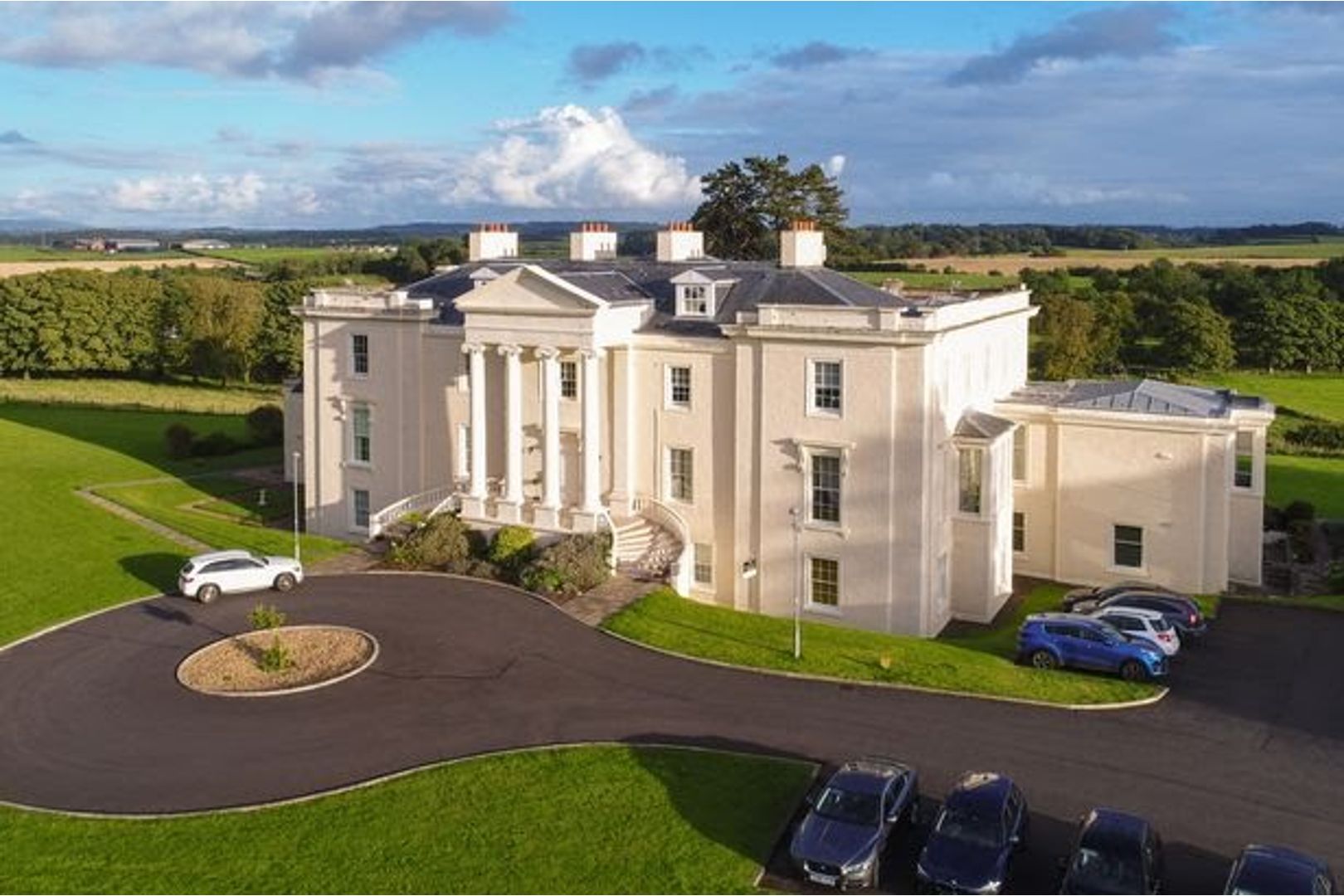 On the west coast of Scotland, East Ayrshire is just a 40 minute drive from Glasgow.
One of Britain's most beautiful stately residences, the recently restored 18th century Dumfries House, can be found here, where ancient trees, river walks and the Adam Bridge form part of the 2,000 acre estate.
Heritage lovers can also enjoy Craufurdland Castle with its country estate, large fishing lake, bike trails, forest and tree top adventures. And for weekend strolls, there are beautiful walks along the River Ayr Way, which runs through Ayrshire.
The main town here is Kilmarnock, home to the famous Johnnie Walker whisky.
Price per square foot: £109 (up £23 from 2016)
Current average value of homes: £115,051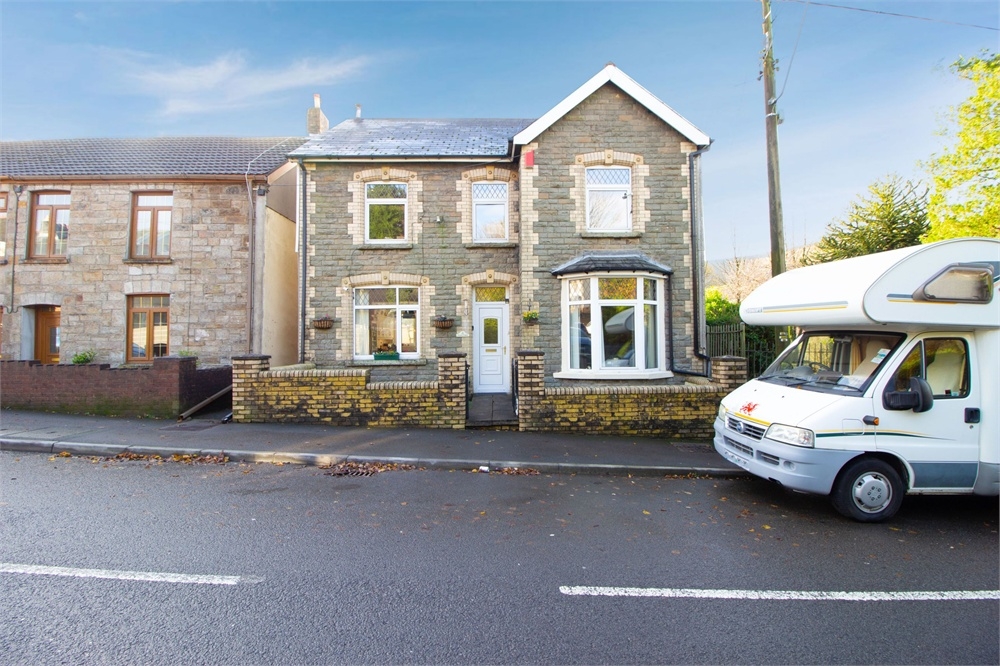 Sitting on top of the valleys between Torfaen and Caerphilly, Blaenau Gwent in Wales is a largely rural area that boasts a number of historical landmarks within its beautiful scenery.
Bordering the Brecon Beacons National Park, the towns of Tredegar, Ebbw Vale, Brynmawr and Abertillery can all be found here with their historic museums documenting the story of coal, iron and steel making in the valleys.
Price per square foot: £108 (up £9 from 2016)
Current average value of homes: £150,583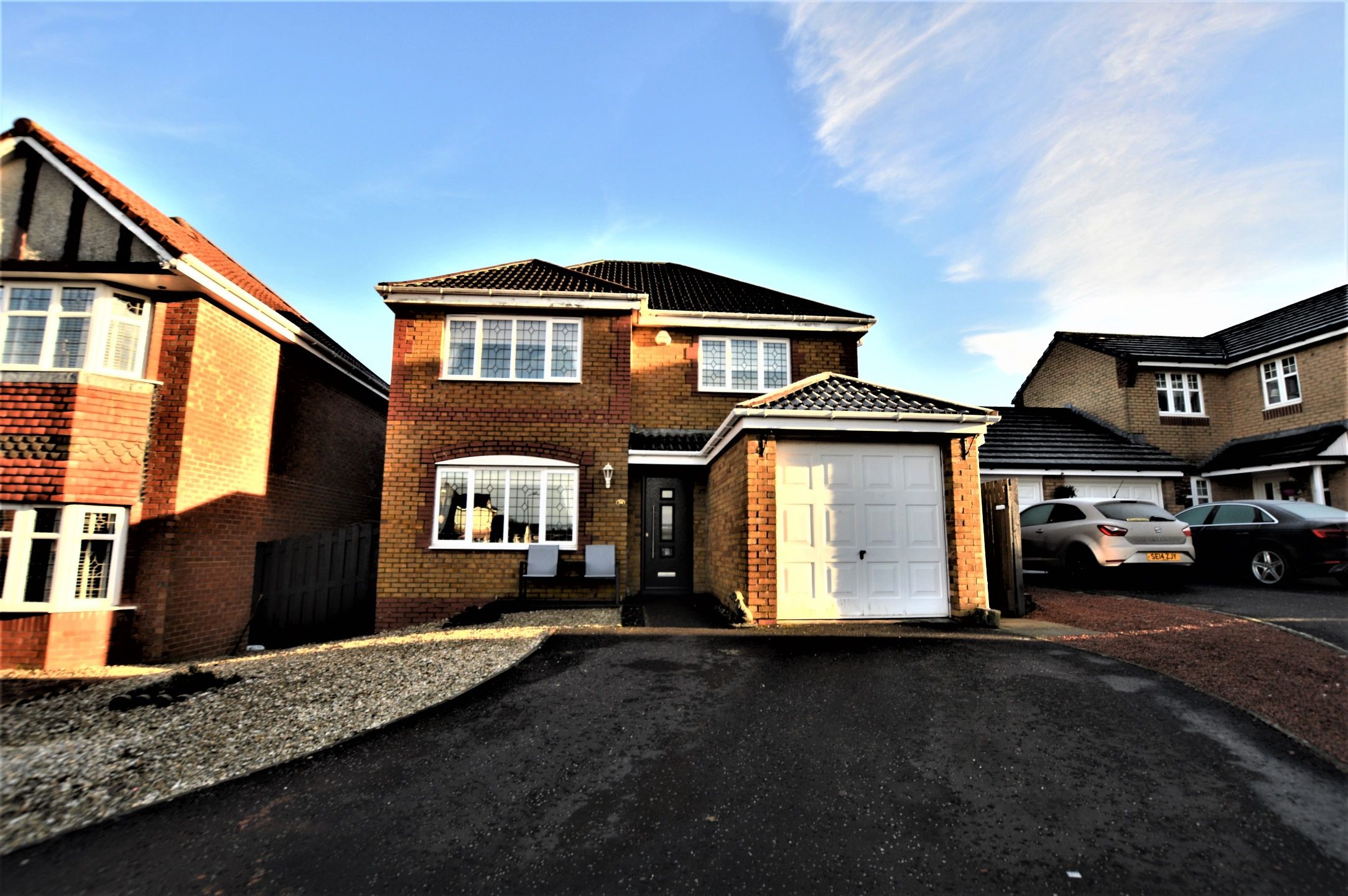 On the west coast of Scotland, North Ayrshire also includes the Isle of Arran, Great Cumbrae and Little Cumbrae Isles.
North Ayrshire is all about dramatic coastal scenery, with its rolling hills and long sandy beaches, while the sailing waters of the Firth of Clyde make it a popular destination for water sports.
The largest town, Irvine, features The Harbourside, with stunning views out to sea, while the town of Saltcoats has become a popular destination thanks to its clean and welcoming beach.
One of the biggest jewels in North Ayrshire's crown however, is the Isle of Arran. A 55 minute ferry ride from Ardrossan, the island is like a miniature Scotland, with its rolling, rugged hills, beautiful beaches and rich history.
Visitors are invited to taste their way around the Isle, sampling its creamy cheeses, refreshing beers, traditional oatcakes and tempting chocolates - and it has won numerous tourism awards.
Zooplomas are our free guides to buying or renting a house, giving you expert advice and information straight to your inbox.

The information and data in this article was correct at the time of publishing and every attempt is made to ensure its accuracy. However, it may now be out of date or superseded. Zoopla Ltd and its group companies make no representation or warranty of any kind regarding the content of this article and accept no responsibility or liability for any decisions made by the reader based on the information and/or data shown here.