SmartNewHomes
House-builder Radian Homes, covering south and southwest England, points out how shared ownership is an affordable substitute for those struggling to buy outright.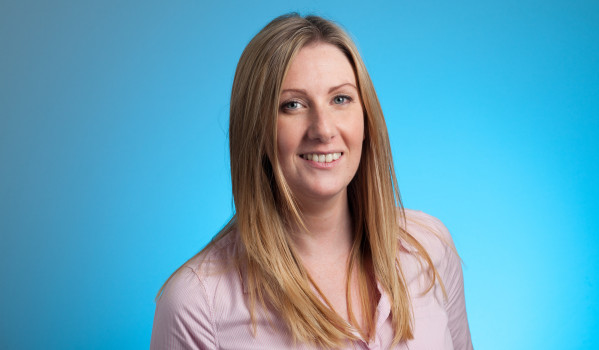 Jo Short, marketing team leader at Radian Homes
---
Developer: Radian Homes
Most popular locations for this market sector: Centenary Quay, Woolston, Southampton; Riverdown Park, outside Salisbury, and Queensgate in Farnborough.
Price range on offer: Shared ownership helps a purchaser buy as little as 25 per cent of a home, ranging up to 75 per cent, depending on affordability. At Centenary Quay, for instance, you can buy 35 per cent of a one bedroom apartment from £45,500, with two bedroom apartments starting at £57,750, also for a 35 per cent share.
Twitter handle: @radianhomes
What do you offer this type of buyer that makes you stand out? Shared ownership is an affordable alternative to privately renting or buying outright, enabling purchasers to buy however much of a property they can afford - starting from just 25 per cent. Buyers then pay a low-cost rent on the rest of the home. Radian Homes also carries out thorough sales reports for every potential development, ensuring it's offering the right type of home for customers in that area.
What financial incentives are on offer? Deposits are a regular stumbling block for many aspiring homeowners, but shared ownership mortgage deposits are based on just that - the mortgage. Therefore, if you're purchasing a 40 per cent share of a £200,000 home, your deposit could be as low as £4,000. Radian Homes might also contribute to legal fees, or include all kitchen white goods, to make moving into a new home that little bit easier on your bank balance.
What internal features make your properties appealing to this type of buyer? Radian Homes' shared ownership properties range from one bedroom apartments to three bedroom townhouses. Features vary from home to home, but you'll often find all flooring - carpets and high quality kitchen vinyl - included in the purchase price, as well as turfed gardens and sheds with the houses. It's often these 'extras' that many first-time buyers forget about, so we make sure they're covered.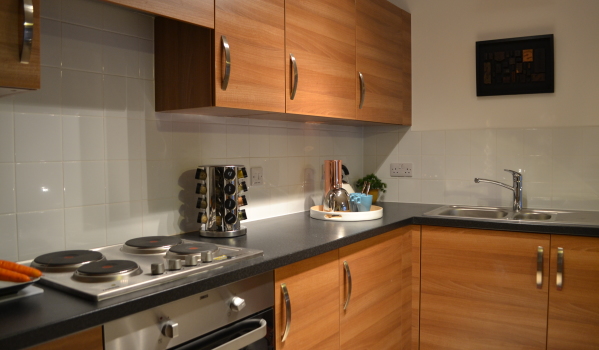 What external features make your properties appealing to this type of buyer? Shared ownership has been around for some 35 years, so when a home comes up for resale, potential buyers have the option to chose from older properties in established residential areas, or new-build homes in a new community.
How do you deliver quality of build? Whether we're constructing ourselves - through Radian Build - or working with development partners such as Barratt or Drew Smith, we invest in quality design, and high-specification and long-lasting materials. Construction is a team effort and requires everyone to have pride in the job. Having great after-sales service is important too – whether that's keeping external landscaped areas looking good, helping customers sell on when it's time to move on or looking after tenants in rented accommodation. It's all about making sure buyers get fantastic service that represents great value for money.
What after sales support do you offer (as well as NHBC)? We have a dedicated customer service team working alongside sales teams throughout the purchasing process - and beyond. You might need assistance when you're ready to purchase more shares in your home, or you're experiencing financial difficulties. Radian's always on hand to help. What's more, when it comes to selling your home, our experienced resale team has access to a database of thousands of potential purchasers and can help market your home.
How have you changed as a developer in this sector over the last five years? A need for more housing - particularly in the south of England - is growing dramatically. The majority of buyers stand little chance of being able to purchase a home of their own on the open market. This has opened up new markets. Radian's future development strategy will ensure at least half of its annual 600 homes will be developed to rent and sell on the market. We're also buying land and expanding our construction capabilities through Radian Build to erect more property ourselves, as well as maintaining existing, strong partnerships with Barratt Homes and other house-builders.
If you could change one thing about the new-build industry what would it be? Better planning for land use to bring forward sites for development. We have a housing crisis in this country and the development process takes far too long. There's an urgent need to make clear statements about where desperately needed new homes are going to go.
What will dominate this sector of the market in 2015? The need to maintain consumer confidence after the General Election, to keep sales transactions buoyant.