SmartNewHomes
More than 35,000 new homes were built in the three months to January.
Demand for new homes has risen sharply during the past year, figures show today.
A total of 35,835 new homes were registered during the three months to January, compared to 31,852 during the same period a year earlier, according to the latest NHBC data. It equates to a rise of 13 per cent.
The private sector saw a 23 per cent increase, while new builds in the public sector fell 14 per cent.
It comes on the back of a 9 per cent increase in the overall number of homes registered during 2014 compared with the previous year.
Government initiatives directed at the new build market, such as sections of the Help to Buy scheme, have helped to attract new buyers.
The equity loan part of Help to Buy enables those with a deposit, as small as 5 per cent, to buy a new build property with the help of a 20 per cent Government loan.
Mike Quinton said: "Following on from our annual registration figures, the rolling quarter shows that the overall new home volumes are ahead of 12 months ago, with the private sector quite clearly the main driver of growth.
"We anticipate an important couple of months in the run-up to the General Election with housing likely to be at the forefront of political debate in an effort to increase overall levels of new homes that the country urgently requires."
For sale:
1. Professional couples, singles and families would all enjoy the flats in this new build development in Bracknell, where prices start at £225,000.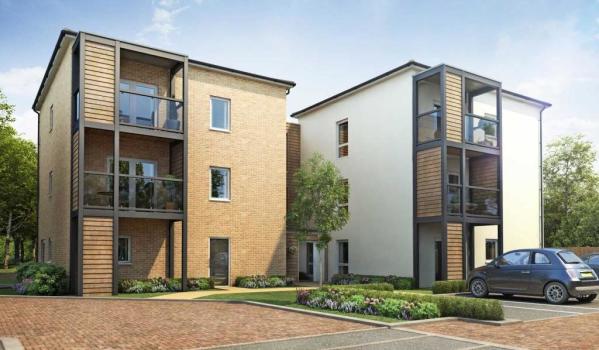 2. A four bedroom house in Waterlooville offers the chance to combine country living with great transport links. It comes with a price tag of £383,950.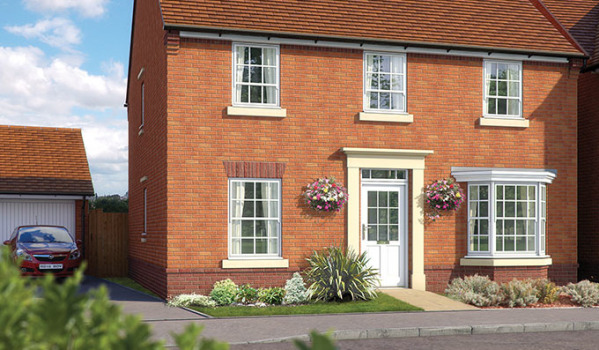 3. If you're looking for a home in the gateway to Exmoor National Park, there is a new development of homes in Minehead that may fit the bill. It includes a three bedroom link-detached house on the market for £275,000.