SmartNewHomes
The penthouse is on the same street as Chiltern Firehouse, the world's hottest celebrity hangout.
November 17, 2014 10:30
The West End's most expensive penthouse has been put on the market, a stone's throw from celebrity hangout the Chiltern Firehouse, favoured by Kate Moss, Cara Delevingne and David Beckham - and it hasn't even been built yet.
The 7,600 sq ft four bedroom penthouse at The Chilterns, 74-76 Chiltern Street, is priced at £25m. It has 2,500 sq ft of private roof gardens – the largest in the West End. And just like the exclusive Ivy Club, it features a private glass lift connecting the two floors.
The second, 4,000 sq ft, single level three bedroom penthouse is priced at £12.6m. It features 1,100 sq ft of roof gardens.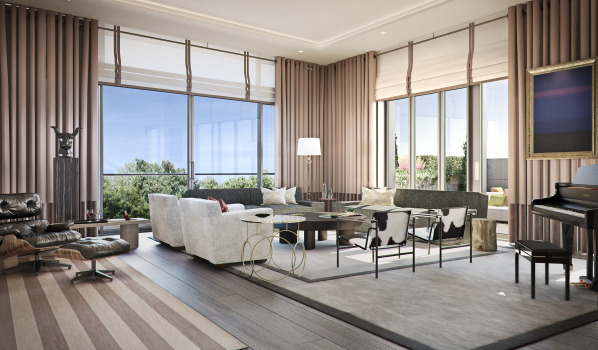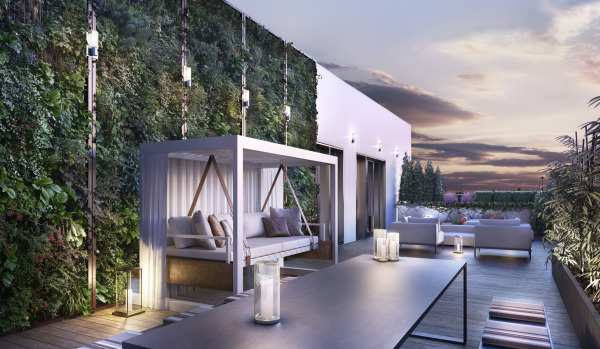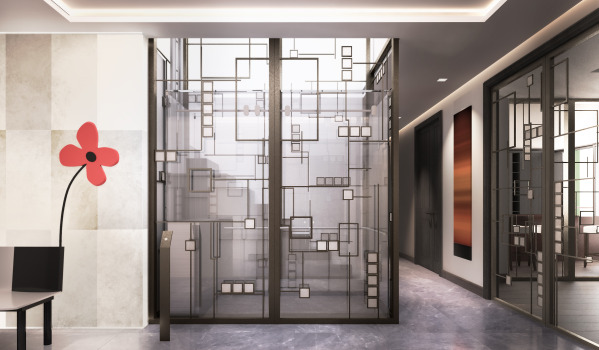 Both penthouses have a private wine cave able to store up to 325 bottles of champagne and wine. There is also a private wine tasting room adjacent to the private wine cellars.
Other perks for the owners of the penthouses include a chef, private cinema, and a gym and sauna.
The four premier apartments at The Chilterns, being built by developers, Galliard Homes and Frogmore, are priced from £4m to £7.9m. They range from 1,500 sq ft up to 2,700 sq ft in size.
Stephen Conway, chief executive of Galliard Homes, said: "Our vision for The Chilterns was to deliver the most exclusive address in Marylebone and the wider West End. At The Chilterns, we have combined luxury, technology, art and lifestyle amenities to achieve an outstanding level of quality and lifestyle offering.
"In my view it's much more than just the finest collection of brand new residences currently on the market. The Chilterns offering includes hospitality and leisure facilities which when combined with exceptional homes creates the area's very best address and a superb investment for the future."
The Chilterns, designed by world renowned architects Squire & Partners on a site that was once the home of French ambassador to London, Viscount Francois-Rene de Chateaubriand, features 44 homes in total.
The initial collection of apartments was put on the market in October 2013, achieving values of more than £3,000 per sq ft, a new benchmark for the local area. The Chilterns is now more than 50 per cent built.
It is further evidence of London's booming housing market. Earlier this month, it was confirmed that 183 flats out of 192 sold within two months at Greenwich Penuinsula, the latest development of planned new homes next to the O2.