SmartNewHomes
Detached homes are making a comeback, says NHBC.
January 30, 2015 09:00
The highest number of detached homes in a decade are being built, reaching levels last seen before the credit crisis struck, new research has revealed.
Numbers rose 24 per cent from 30,849 in 2013 to 38,113 in 2014, according to warranty and insurance provider NHBC.
It comes on the back of registrations for all types of new builds increasing from 133,670 to 145,174 during the same period.
Yorkshire and Humber at 24 per cent and the West Midlands at 16 per cent had the biggest increases. Across Britain, Wales saw an increase of 33 per cent, Scotland a 9 per cent increase and Northern Ireland a 17 per cent increase - all outstripping last year's levels.
London recorded a 10 per cent increase in new housing registrations to 28,733 in 2014.
The figures also showed a 12 per cent increase in semi-detached homes on last year to 31,650.
But the number of flats increased by just 5 per cent with 48,685 registered last year - just over half the 90,221 registered in 2007.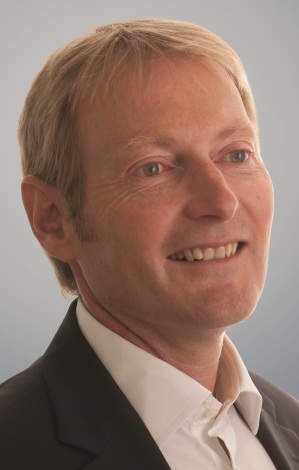 And there was a 2 per cent drop in terraced homes built and a 16 per cent drop in bungalows built.
Mike Quinton, NHBC chief executive, said: "It looks like the detached home is making a comeback. Following an oversupply of flats outside London during the last decade, the growth in detached homes is restoring balance to the country's housing stock to meet the diverse needs of the British population.
"While the overall growth last year is to be welcomed, we are still building below the levels seen before the economic downturn and below what this country needs. With the General Election just three months away, it is therefore very encouraging that housing remains a top priority for all the main parties."