SmartNewHomes
House building across the country has eased off during the last six months, Government figures showed today.
February 19, 2015 11:30
House building in England dropped 10 per cent during the last three months of 2014, according to official figures released today.
Building started on 29,800 homes between October and December – a 9 per cent fall on the same three months a year earlier.
It marks six months of dwindling house building levels, according to figures from the department of Communities & Local Government.
Housing associations saw the biggest fall between October and December, with the number of new homes being built down 26 per cent compared with the previous three months, while house building by private developers dropped by 6 per cent.
The latest figures mean that the construction of new homes is now 74 per cent above the trough in the first three months of 2009, but 39 per cent below the peak at the start of 2007.
However, the number of newly-built homes ready for people to move into rose 1 per cent during the last three months of 2014, and was up 8 per cent year-on-year.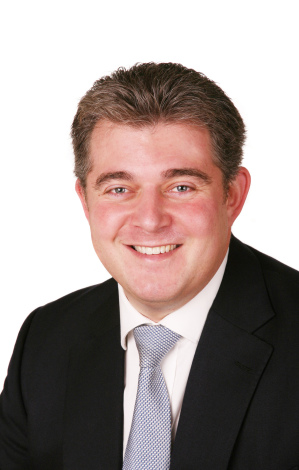 Building started on a total of 137,010 homes last year – 10 per cent higher than in 2013 and the highest annual total since 2007.
London has witnessed a building boom, with the number of new homes being built in 2013 and 2014 the highest since 2005 to 2006.
Overall, 700,000 new homes have been delivered since the end of 2009, of which more than 200,000 have been since the launch of the Government-backed Help to Buy scheme.
Housing minister Brandon Lewis declared that the Government is "on track" to mend the housing market.
He said: "We inherited a broken housing market in which builders couldn't build, lenders wouldn't lend and buyers couldn't buy.
"We've done a lot to help get the housing industry back on its legs, but there's more to do.
"Today's figures show we're on track and turning this around. Now, house building levels are at their highest annual total since 2007, and first-time buyers are getting onto the property ladder in record numbers.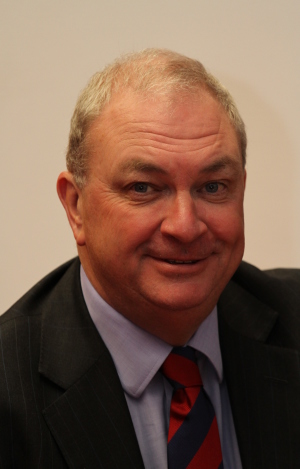 "This is thanks to our long-term economic plan and efforts to tackle the deficit we inherited, which are keeping interest rates at their record low and mean now is the best time on record to take out a mortgage."
The Home Builders Federation's executive chairman, Stewart Baseley, added: "Today's figures demonstrate the increase in house building activity over the past 18 months.
"Improving consumer confidence and the Help to Buy scheme have increased demand for new home and the industry has responded."
However, he warned: "We are still way short of building the number of new homes the country needs.
"As we approach an election, all parties need to focus on how we can increase housing supply still further."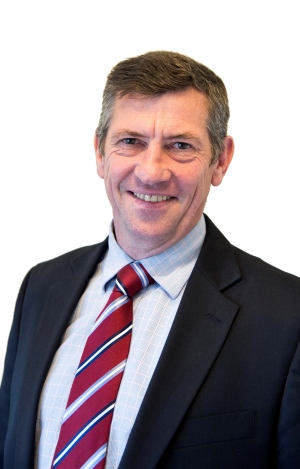 Redrow Homes said that the "slow and tedious" planning process is still preventing developers from building the volume of new homes required.
Dave Bexon, the house builder's group sales and marketing director, said: "We're pleased that today's report shows progress and Government initiatives such as Help to Buy and Stamp Duty reform are very welcome, but there is still more to be done.
"Despite reforms to the planning system, obtaining detailed or reserved matter approvals remains a slow and tedious process. It is undoubtedly the single biggest obstacle to the industry increasing the volume of new homes that the country needs."