SmartNewHomes
More than six babies born for every new property built in the past four years.
January 6, 2015 11:30
Six babies have been born for every new home that has been built in England since 2010, intensifying the housing shortage, figures showed today.
A combination of the birth rate reaching a 41-year high and the struggles faced by the construction industry have caused the ratio of births to new homes to reach its highest level since the end of World War II.
Mortgage insurer Genworth said 6.1 children had been born in England for every property that had been built in the past four years, more than double the ratio of 2.9 seen in the 1950s and 2.4 in the 1970s.
The group warned that future generations of first-time buyers would face unprecedented pressure to purchase a home unless action was taken to ease the situation.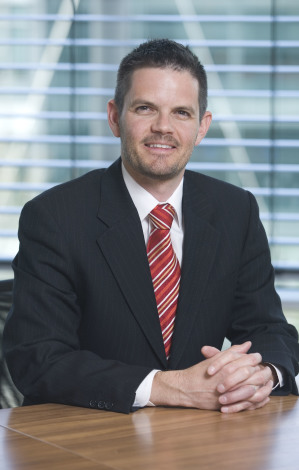 Simon Crone, vice president for mortgage insurance - Europe at Genworth, said: "These findings are a major cause for concern when you think of the struggle that today's thirty-somethings face to get on the housing ladder – despite being born in an era where the rate of births to new house building was far lower.
"The first-time buyers of the future will come up against even greater competition from a larger number of their peers unless we move on from short term fixes to the housing market."
The group said longer life expectancy was also putting pressure on property availability, with natural population growth (the number of births minus the number of deaths) increasing by two people for every one home that was built since 2010.
The situation contrasts with the period between 1950 and 2000, when the population expanded by less than one person for every new property built.
Immigration has put additional pressure on the country's housing stock, leading to overall population growth of 3.2 people per new home.
Seven Oaks in Kent has seen the biggest overall increase in population growth compared with new build levels, with almost 23 additions to its population per new home built since 2010.
It is closely followed by North Warwickshire, which has a ratio of 20.2 people per new home, Nottingham at 19.2, West Somerset at 18.8 and Brighton and Hove at 18.3.
Overall, only 14 government districts in mainland England outside of London have managed to build at least one new home for each addition to their local population in the past four years.
Crone said: "Housing and homeownership will be one of the defining issues of the upcoming election.
"Putting long term measures in place must be top of the priority list for the next government.
"It will take a concerted effort to bring an end to the current crisis but the hopes of future generations of first-time buyers are relying on a successful outcome."