SmartNewHomes
Housing market faces 'a range of interlocking problems' relating to shortage of new homes.
January 28, 2015 14:00
Up to 2.5 million new homes should be built by 2025 to help ease Britain's current housing shortage, an independent report said today.
The property market is facing a shortfall in both the number and the quality of new homes being built, according to the Lloyds Banking Group Commission on Housing.
It said a sustained programme of house building, supported by all political parties was necessary to solve the problem.
The Commission hopes to generate cross-party agreement on key policy areas that could make a significant difference in improving building levels.
It has called for a progressively rising target of national house building, which would see between two million and 2.5 million new homes built by 2025.
But it said achieving this target would require a number of changes, including placing a duty on all public sector bodies to review their land holdings with a view to disposing of land to make way for new homes.
Strategic plans should also be introduced to help Local Planning Authorities understand the number of new homes needed in their area, and the infrastructure needed to support them.
There should also be a review of the balance between public expenditure on new homes and housing benefits that help pay rents.
But the Commission, which is co-chaired by former housing ministers Mark Prisk and Nick Raynsford, also called for there to be more meaningful public engagement to help local communities understand the need and benefits of having more high quality homes built in their area.
It added that a new professional rental sector backed by institutional investors should be created to offer secure, longer-term tenancy agreements.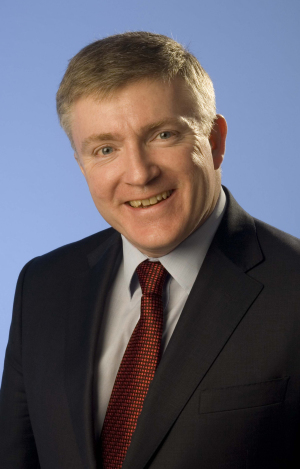 Mark Prisk, MP, co-chair of the Lloyds Banking Group Commission on Housing, said: "The UK housing market is facing a range of interlocking problems relating to the general shortage and quality of new homes being built.
"These will not be solved without a determined and sustained programme supported by all political parties, and we intend this report to be the spur to give this issue the priority it needs."
Other key recommendations put forward in the Commission's report included making no significant changes to the National Planning Policy Framework during the coming decade.
Local authorities should also be given greater clarity on their rights to use Compulsory Purchase Orders to assemble large brownfield sites from smaller parcels of land in their ownership to stimulate regeneration.
In addition, Government rules on 'best value' should also be changed to encourage NHS Trusts, local authorities and other public bodies to become long-term development partners.
Housing Minister Brandon Lewis said: "I welcome this report's contribution to the debate, which makes clear that all parts of the housing industry must work together and continue to build the homes this country needs."
Three new build homes currently on the market:
1. Four bedroom detached house in Lillyburn Works, Campsie Road, Glasgow, for £257,000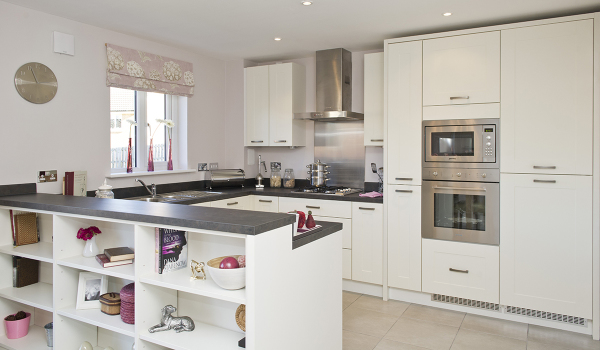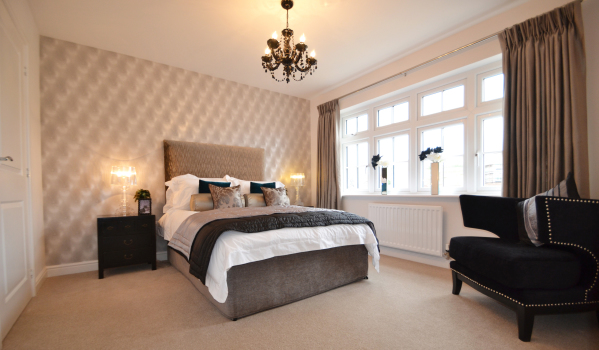 Available via Springfield Properties
2. One bedroom flat in Rye Lane, Sevenoaks, for £258,000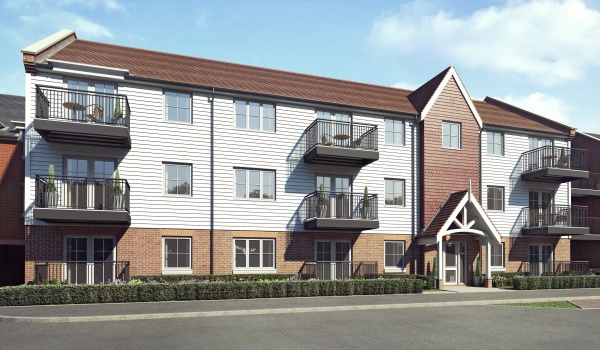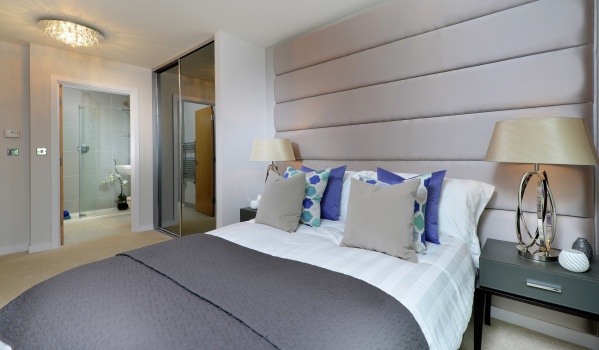 Available via Berkeley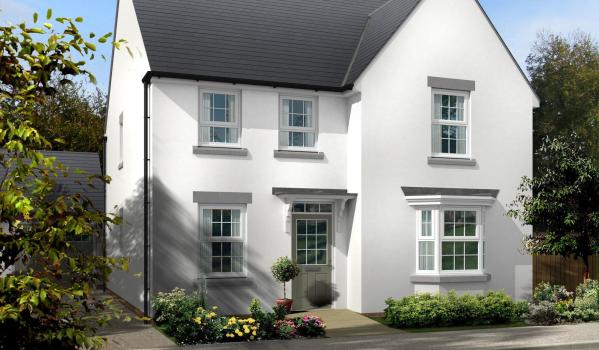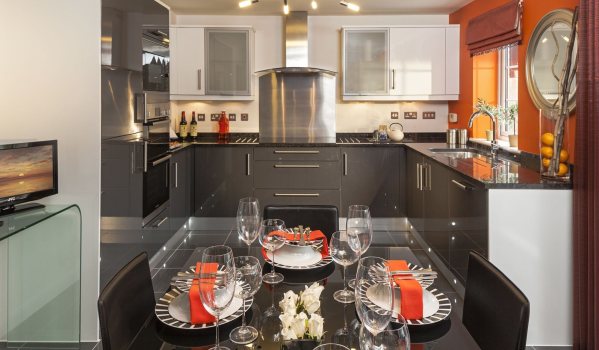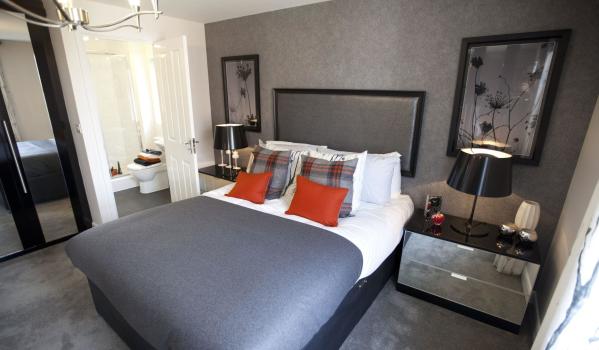 Available via David Wilson Homes