SmartNewHomes
The Starter Homes scheme is aimed at helping first-time buyers under the age of 40 onto the property ladder by offering a 20 per cent discount.
The Government has launched a new initiative to help young first-time buyers onto the property ladder. Here, we outline the details of the scheme.
What is the name of the scheme? Starter Homes
Who is eligible? First-time buyers under the age of 40, who are looking for a new build home.
How will it help these buyers? The Government is offering a discount of 20 per cent on the market value of new homes built under the scheme.
How can the Government offer the discount? By releasing cheaper brownfield sites that are not normally made available for house building and waiving taxes. Developers signing up to the scheme will be asked to pass the savings onto buyers.
How many homes will be made available? Originally, the Government announced at its party conference last year that 100,000 homes would be made available, but it has since doubled this figure to 200,000.
What type of property will be available? New build homes.
Will there be a limit on the price of a property that can be bought using the scheme? Yes, prices will be capped at £450,000 in London and £250,000 outside.
Are there any restrictions on buyers? Yes, they will not be able to sell the property for five years. This is aimed at ensuring speculative investors do not abuse the scheme.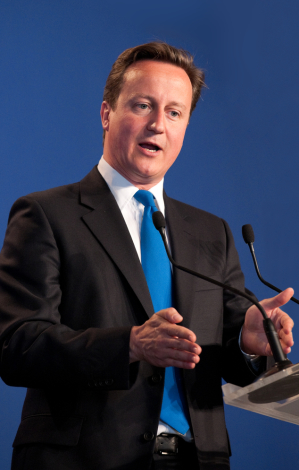 Where can buyers register their interest? First-time buyers under the age of 40 can register their interest in the scheme here.
Which developers have signed up so far? Some of Britain's biggest developers have signed up, including Taylor Wimpey and Barratt.
What does the Prime Minister say? The PM David Cameron said: "Hardworking young people want to plan for the future and enjoy the security of being able to own their own home. I want to help them do just that. Under this scheme, first-time buyers will be offered the chance of a 20 per cent discount, unlocking home ownership for a generation. This is all part of our long-term economic plan to secure a better future for Britain, making sure we are backing those who work hard and get on in life."