SmartNewHomes
Major regeneration and infrastructure projects are opening up neighbourhoods in London's outer fringe.
April 15, 2015 10:30
The meteoric rise in property prices in the heart of London, combined with talk of the so-called mansion tax and scrapping of non-dom tax status, has done little to encourage potential buyers in the central London market, according to developers and agents.
However, look beyond the city core, and the outer zones are in fine fettle.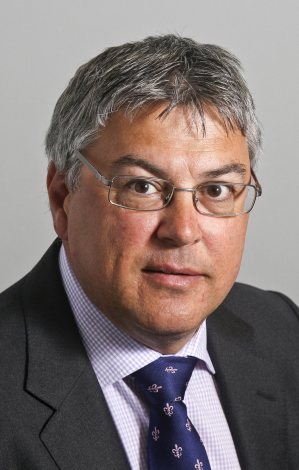 Demand for homes in London has been stoked by a growing economy, rising population and a housing shortage. And in the city's outer fringe in particular, the demand has been supported by a recovering mortgage market and the Government's Help to Buy scheme.
Gary Patrick, regional sales director at Barratt London, said: "The mid to lower end of the housing market is very busy. Most sites are agreeing two sales per week."
Barratt London has experienced high demand for £400,000 homes in areas such as Greenwich and Aldgate, and £250,000 in Catford. The group's other hotspots include Lewisham. House prices in all four areas increased between 20 and 23 per cent during the last two years alone.
Areas where there are major regeneration and infrastructure projects taking place are the ones to watch, said Robert Fraser, managing director of Fraser & Co.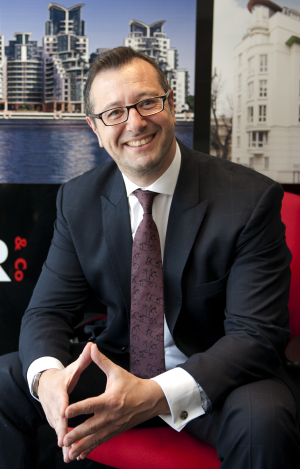 "After affordability, access to good public transport tends to be the deal breaker for London buyers, not only for convenience's sake, but the promise of price growth stimulated by the rejuvenation of the surrounding area," he explained.
Neighbourhoods around the London Overground, dubbed the Ginger Line because of its colour on TfL maps, are becoming increasingly gentrified. They include Bexley, Bromley, Croydon, Hackney, Hillingdon, Lambeth, Sutton and Waltham Forest.
And new hotspots are also emerging along the length of the proposed Crossrail route from Maidenhead to Shenfield, with prices surging ahead of the wider market.
"We had a scheme in Hayes that flew and that was the Crossrail effect," said David Galman, sales director at Galliard Homes.
"There is a ripple effect going through east London. It has become really strong.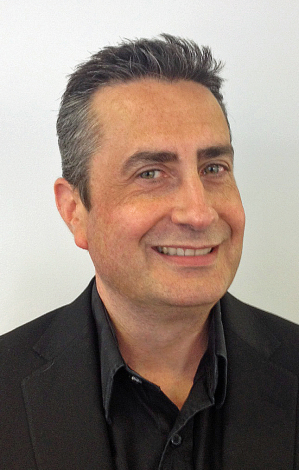 "I can't believe the Essex corner is going to be undervalued for much longer. Walthamstow has gone crazy and Forest Gate is beginning to move."
Fraser agreed: "Out towards Essex, areas such as Gants Hill are showing great investment potential. Fast and easy connections to Stratford – which in just three years has gone from up-and-coming to established – mean the area is poised for the next wave of the ripple.
"While Westfield and the Olympic Park are Stratford's main attractions, a 20 minute journey to the City is the dominant selling point of schemes such as Fairview New Homes development, The Point, where prices start from £240,000."
For sale:
1. Catford Green comprises 588 one, two and three bedroom apartments. You can call it home with just a five per cent deposit with Help to Buy. A two bedroom flat is priced at £363,000 from Barratt London in Catford Green.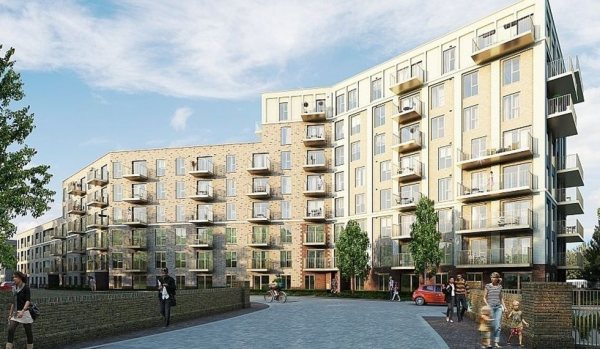 2. There is a selection of one, two and three bedroom apartment available for shared ownership at Thurston Road in Lewisham. Put down £108,000 for a 30 per cent share in a two bedroom apartment with Family Mosaic in Thurston Road.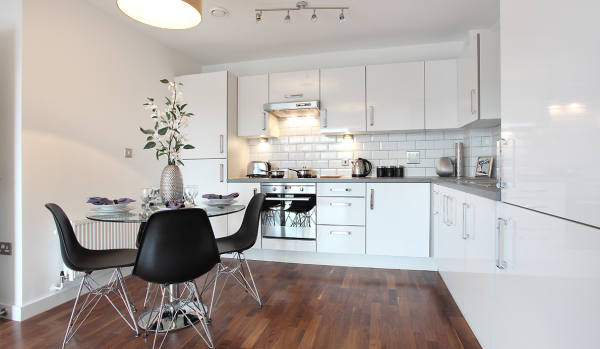 3. Greenwich boasts excellent transport routes, with trains from nearby Maze Hill Overground station to London Bridge taking just 12 minutes. A 25 per cent stake in a one bedroom flat at Greenwich Square would set you back £76, 250. Homes are available via L&Q @ Greenwich Square.