SmartNewHomes
The number of new homes being built has increased across all parts of the country.
May 8, 2015 08:30
The number of new homes being built soared by nearly a fifth during the first quarter of the year, but supply still falls well below demand, figures showed today.
A total of 40,281 properties were completed in the UK during the three months to the end of March, 18 per cent more than in the same period of 2014, according to the National House Building Council.
Within the total, 30,691 of the homes registered were private sector properties, while 9,735 were public sector ones.
"At least 200,000 new homes need to built in the UK each year just to keep pace with demand"
Developers in the private sector led the steep increase in year-on-year completions, with registrations for homes jumping by 26 per cent, compared with a 1 per fall for new public sector properties.
The rate at which new homes are being built appears to be accelerating, with 17,210 new properties registered in March alone, 32 per cent more than in the same month of last year.
But the NHBC, which is the leading warranty and insurance provider for new homes in the UK, warned that despite the pick up in construction, the number of properties being built still falls far short of the number needed.
It is estimated that at least 200,000 new homes need to built in the UK each year just to keep pace with demand.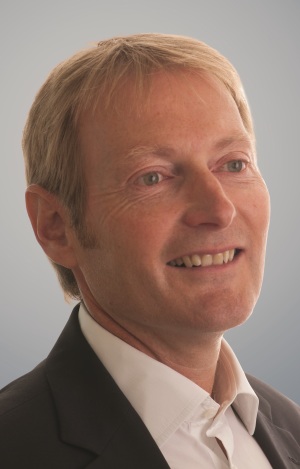 Mike Quinton, chief executive of the NHBC, said: "Our figures show an encouraging start to 2015 with new housing registrations up 18 per cent on the first quarter of last year.
"Housing growth levels remain strong across virtually every part of the UK.
"However, we have made clear that the UK is still building way below the volumes of homes that we need. NHBC looks forward to working with government to ensure that high quality new housing is a top priority."
Building levels increased across all regions of the UK during the first quarter, apart from in London and the North East.
The South East led the charge with 6,624 new properties registered during the period, up from 4,511 in 2014.
In percentage terms, the Eastern region of England saw the biggest jump with 4,318 new homes built, 70 per cent more than a year ago.
Yorkshire and the Humber, the West Midlands, the East Midlands, the South East, the South West, Wales and Northern Ireland all reported at least a 30 per cent jump in registrations.
But at the other end of the scale, the number of new homes registered in London dropped sharply to 5,622, down from 7,896 in early 2014.
The North East also saw a decline in registrations at 1,180, compared with 1,313 a year earlier.